Posts tagged with 'Super Bowl'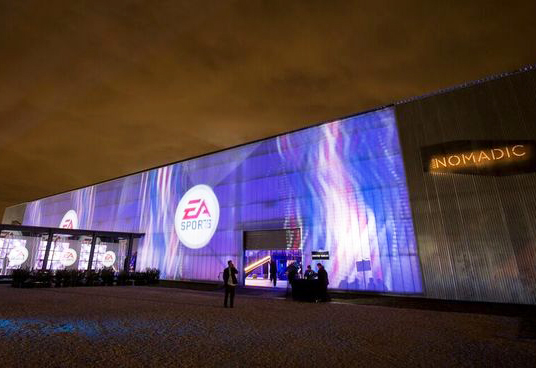 Video game developer EA Sports kicked its Super Bowl sponsorship into high gear this year with gaming tournaments, performances by top musicians and its biggest activation footprint to date. The highlight of the brand's on-site presence was the inaugural EA Sports Bowl, held Feb. 3 in Houston at Club Nomadic, a 60,000-square-foot pop-up nightclub. The...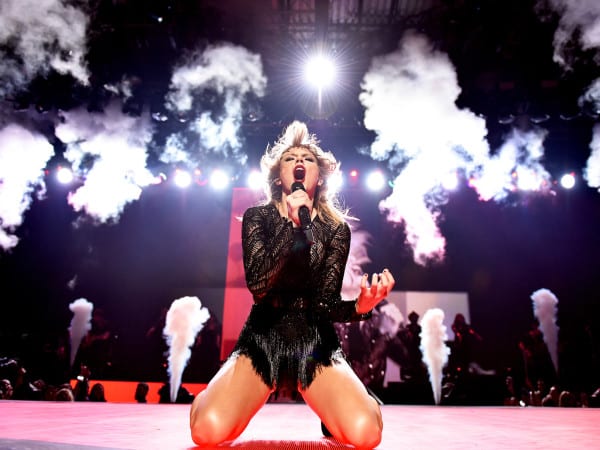 As far as brand-celebrity partnerships go, signing Taylor Swift is pretty much the Holy Grail. In addition to being one of the hottest names in entertainment, the 10-time Grammy winner attracts a wide range of demographics. Swift's allure hasn't been lost on AT&T, which not only forged a multi-year deal with the performer in October,...