Posts tagged with 'street art'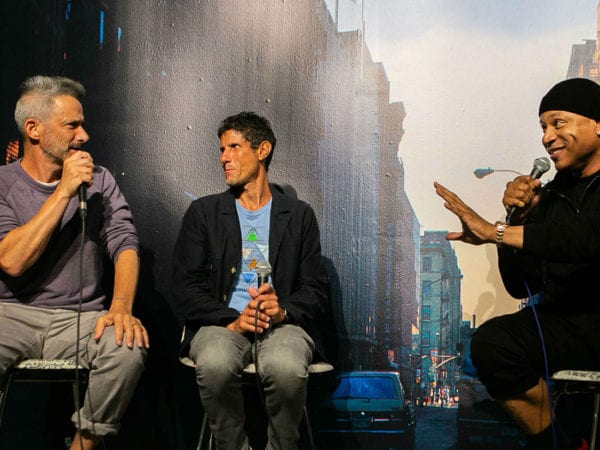 When the Beyond the Streets graffiti exhibition (BTS) launched in the summer of 2018 in Los Angeles, show curator Roger Gastman worked closely with lead sponsor adidas to highlight the connection between street art and skateboarding, and to celebrate all things street culture. The three-month expo quickly caught fire, prompting Gastman and adidas to begin...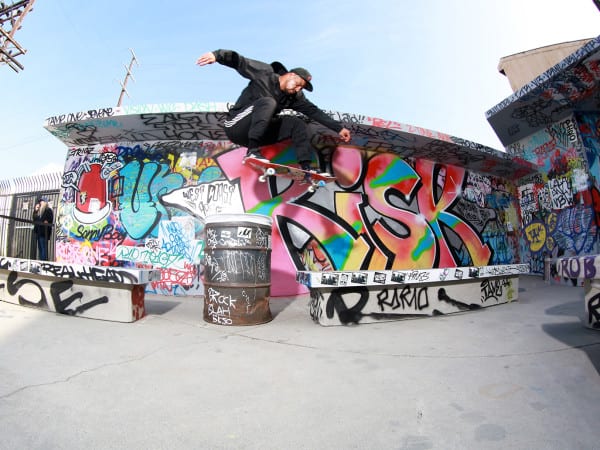 There was a time not so long ago when street art and graffiti were viewed not as art forms, but as vandalism. Flash-forward to today, and those same mediums are celebrated as part of the fabric of pop culture. So when adidas Skateboarding, a brand known for its roots in street culture, got the opportunity...