Posts tagged with 'Stella Artois'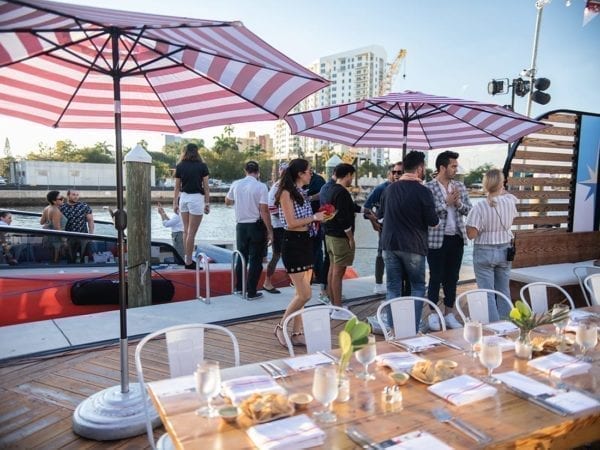 Stella Artois is known for serving up experiential marketing that elevates the act of drinking beer, encouraging consumers to sip, savor and socialize. The brand has partnered with a host of experts to execute its ideas, including a sensorial expert for a multisensory dinner, and an astrophysicist for an audio-reactive star installation. This year, to...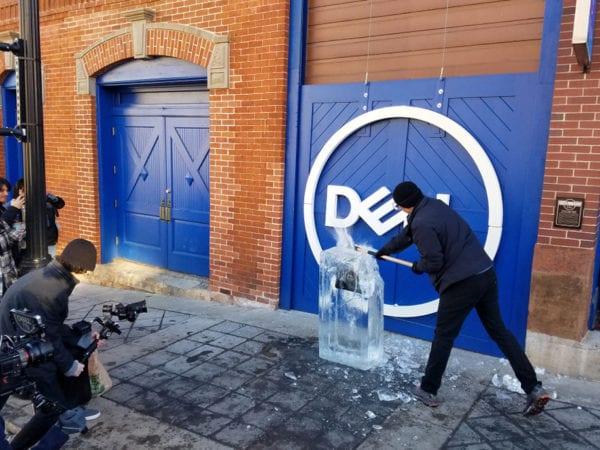 The 2019 Sundance Film Festival in Park City, Utah, is in full swing, with dozens of brands activating for an audience of filmmakers, industry folk, film enthusiasts and VIPs throughout its Jan. 24 through Feb. 3 run. But while scores of fashion and apparel brands head to Sundance with swag and gear for celebs frequenting...