Posts tagged with 'sports property'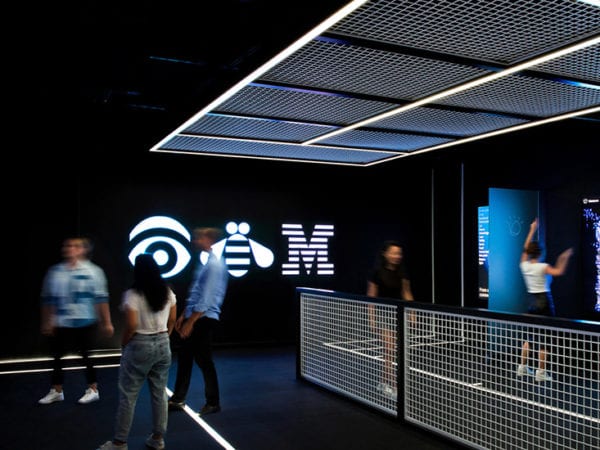 Sports buffs are demanding more interactive experiences. Key data partnerships are helping sports properties deliver Professional sports and technology were always destined to be partners in crime. Sports fans have long embraced the time-honored tradition of tracking statistics on every player, team and matchup, and modern technology solutions are delivering that data to fans faster...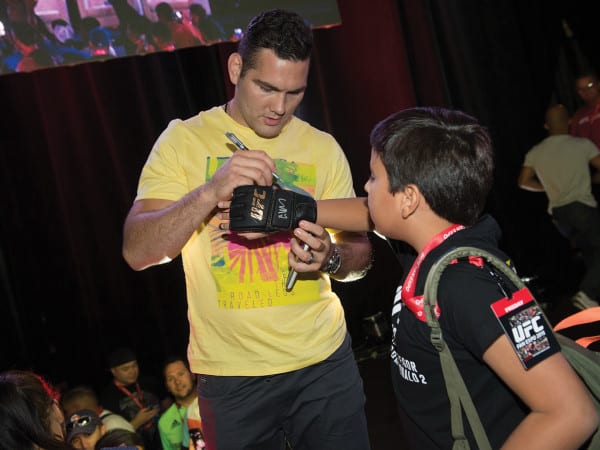 When the Ultimate Fighting Championship (UFC) was established in 1993, no one had ever heard the term "mixed martial arts." The organization had set out to spotlight the most effective martial arts discipline for unarmed combat, and the rules were, there were no rules.