Posts tagged with 'scavenger hunt'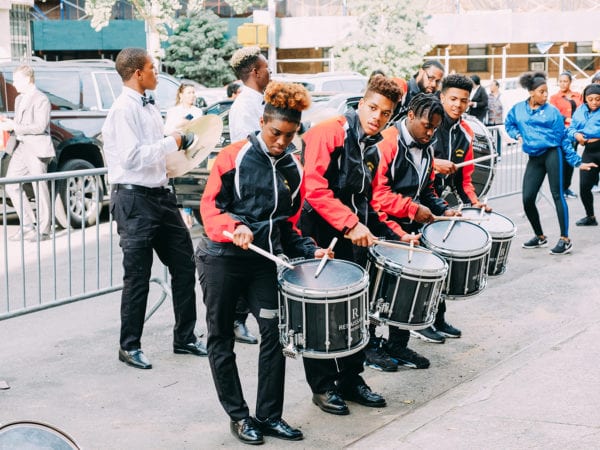 One of Renaissance Hotels' points of difference is its Navigator concierge program, where individuals dubbed "Navigators" expose guests to hidden gems within the hotels' local communities. For the launch of its new Discover This Way campaign promoting Navigator, the brand staged a scavenger hunt-filled evening for loyalty members, press and influencers featuring performances, local personalities...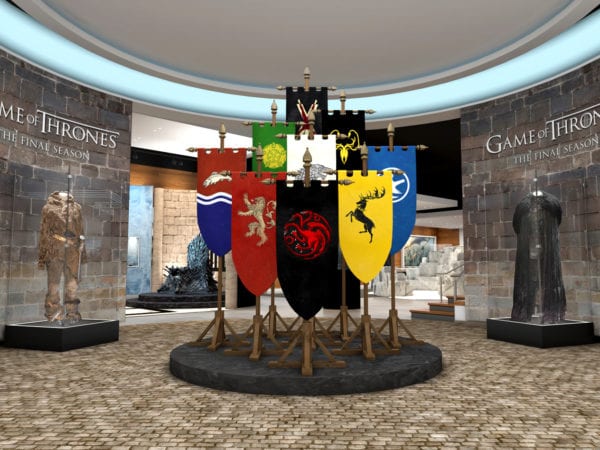 It's safe to say that the eagerly anticipated premiere of "Game of Thrones'" eighth and final season is a significant cultural moment. So, it's no surprise that brands have jumped aboard the dragon wagon to capitalize on the hype. From a search for icy-white Mountain Dew cans that reveal Arya Stark's kill list when chilled...