Posts tagged with 'sampling activation'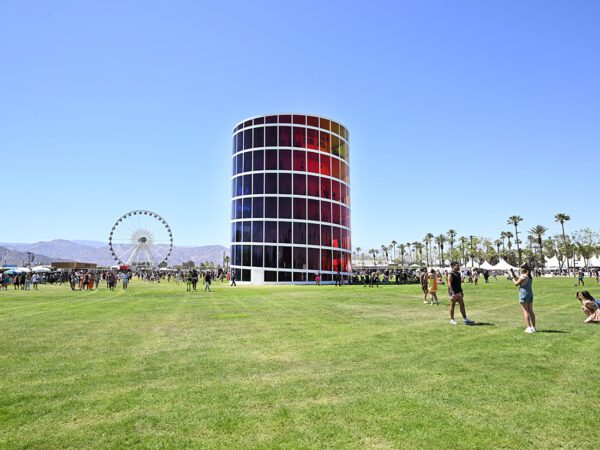 A two-year hiatus on one of the world's most celebrated festivals finally came to a close last month as the Coachella Valley Music and Arts Festival made its grand return to Indio, CA, April 15-17 and 22-24. Months of pent-up energy was unleashed at the event, which notably dropped its mask and vaccine mandates, where...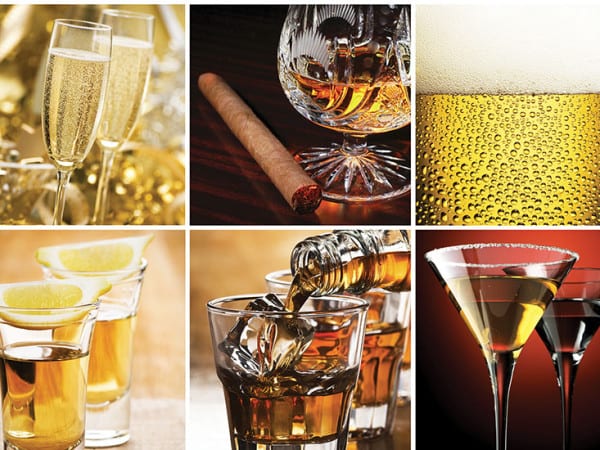 When it comes to rockin' events, it's hard to get more creative than alcoholic beverage activations. The category is a competitive one, with beer brands, distilled spirits and wineries all chasing after that elusive and fickle millennial target that everyone is pursuing.