Posts tagged with 'Prudential'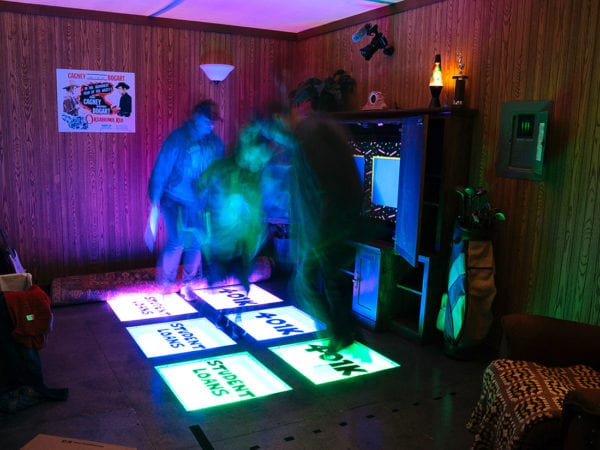 It's not always easy to engage consumers in financial services, but Prudential helped spark conversations surrounding saving early, investing early and participating in workplace benefits with a life stages-themed escape room, as part of the Fast Company Innovation Festival, Oct. 22-26 in New York City. The Prudential Escape Room, a 1,056-square-foot multi-room activation, took place...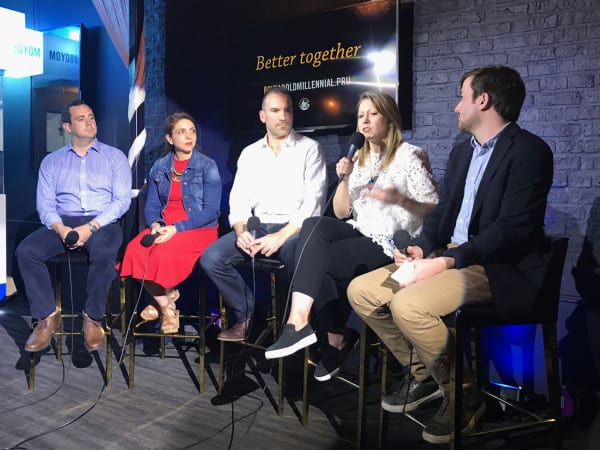 It's no secret that millennials aren't getting any younger, so to help them envision their financial future, Prudential Financial set up shop at one of the demographic's most beloved events: SXSW. There, the brand brought its latest white paper, "The 80-Year-Old Millennial," to life through interactive engagements; co-hosted a networking lounge; and co-produced a panel...