Posts tagged with 'product launch'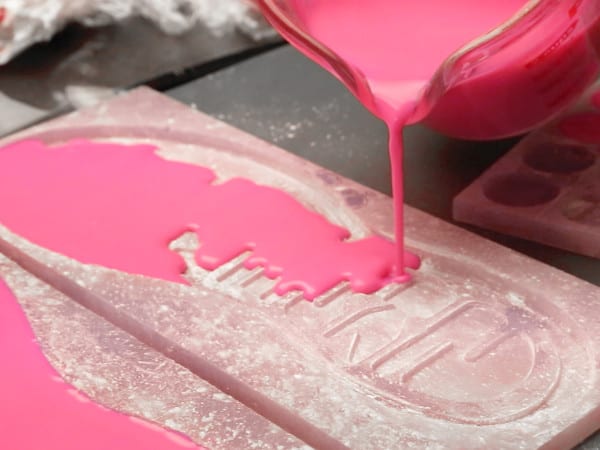 The partnership between Trolli and NBA icon James Harden has produced some pretty quirky live experiences in the past, and in February, the "weirdly awesome" candy brand and its star influencer were at it again with a clever launch campaign for Trolli's latest product, Sour Brite Sneaks. Instead of introducing the sneaker-shaped gummies through a...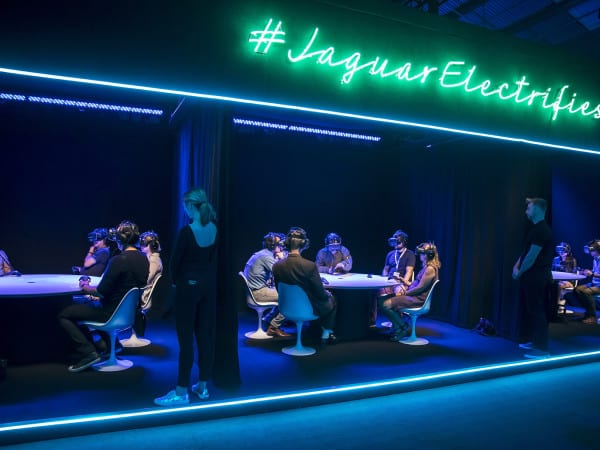 Virtual Reality is the event marketer's shiny new toy—a cool way to immerse audiences in a brand message. But leveraged as an integral part of a strategic product launch, as Jaguar did when it introduced its electric I-PACE concept car at the LA Auto Show, VR can take the experience to a whole new level....