Posts tagged with 'personalization'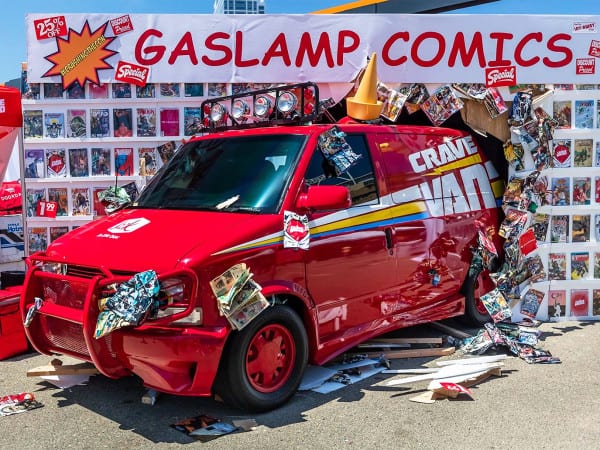 There are sampling events where brand ambassadors dutifully distribute flavorful bites and tasty tidbits to passersby. And then there are those that take it up a notch, like Jack in the Box, which literally crashed into San Diego Comic-Con this year with Jack's Crave Van, featured in recent ads for the brand, plowing through a...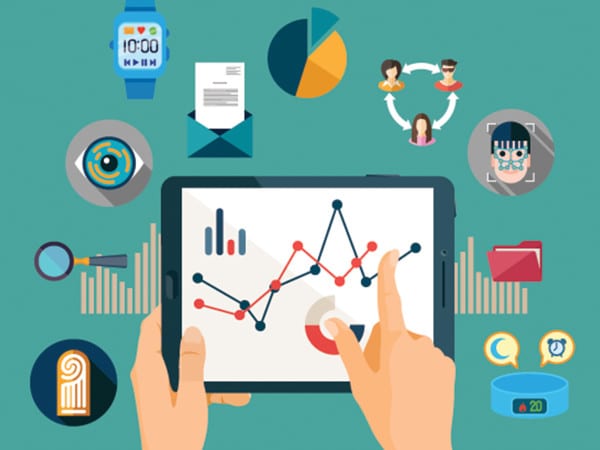 In this, the Internet of Things era of smartphones, smart homes, smart cars and smart everything, event marketing has gotten smarter, too. Savvy event marketers of all stripes, from automotive to retail, banking to beverage, are incorporating virtual reality, biometrics, wearables and more into engagements. The result: events that are more personal, measurable and relevant...