Posts tagged with 'outdoor event'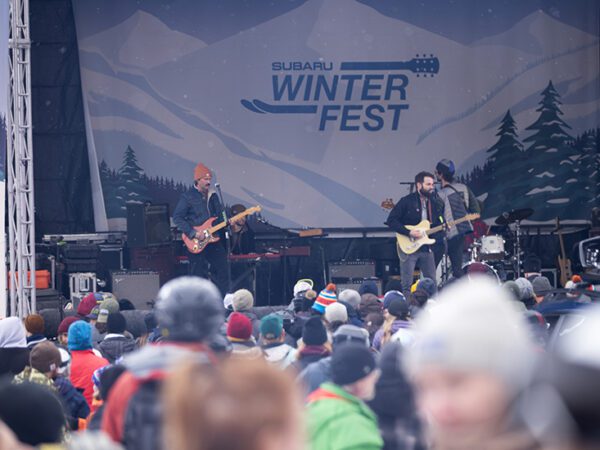 Among brands embracing the micro-event trend of 2022 is Subaru, which has reimagined its WinterFest platform as a music and mountain lifestyle adventure tour featuring small, curated and high-touch experiences under the umbrella of its large presence at eight resorts across the country. The platform, which launched in 2014, is returning to the slopes after...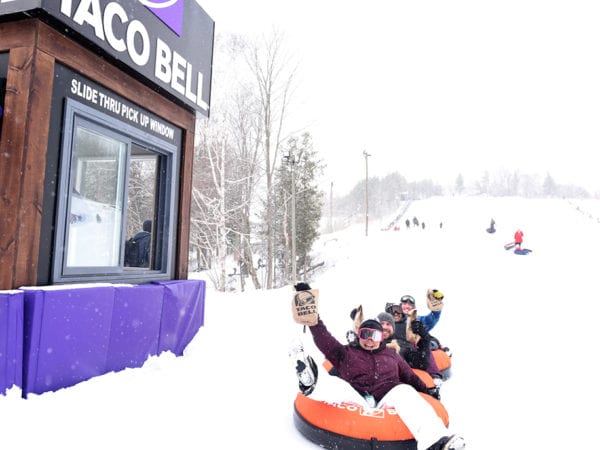 There's no better contingency plan than fresh air, and while many markets are under a deep freeze, winter has never deterred brands from perfecting engagement for bundled up consumers. Here we offer five tips for making the most of cold weather outdoor activations. Go Under the Dome Dome structures are not only eye-catching from a...