Posts tagged with 'obstacle course'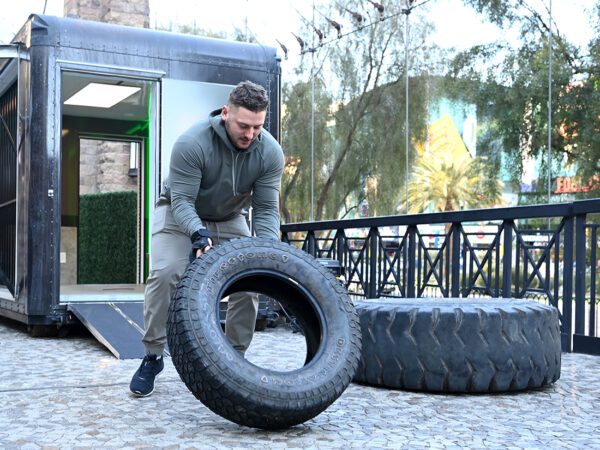 To promote its new thriller series, "Reacher," Amazon Prime Video mirrored the active, immersive experiences typically found at a fan convention in a traveling outdoor obstacle pop-up that had consumers mimicking missions the show's lead character, former military sniper "Jack Reacher," carries out. Dubbed the "Reacher Challenge," the two-city program took place Jan. 30 at...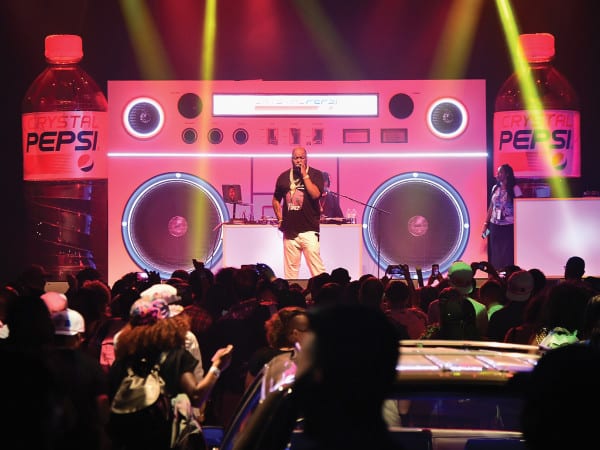 If you don't think the '90s were all that and a bag of chips, talk to the hand because nostalgia marketing is all the rage these days. In an attempt to stir up warm, fuzzy feelings about how good life was back in the day, brands are creating '90s-themed experiences in droves to trigger emotional...