Posts tagged with 'newfront'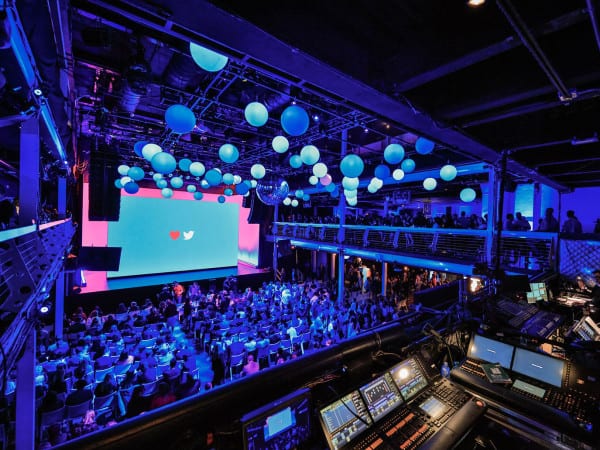 For a second consecutive year, Twitter held a digital content NewFront to showcase its programming to key media buyers, brands and press. But for the social media titan, this year's event, held April 30 at Terminal 5 in New York City, felt like a whole new experience. With a focus on video and live-streamed content,...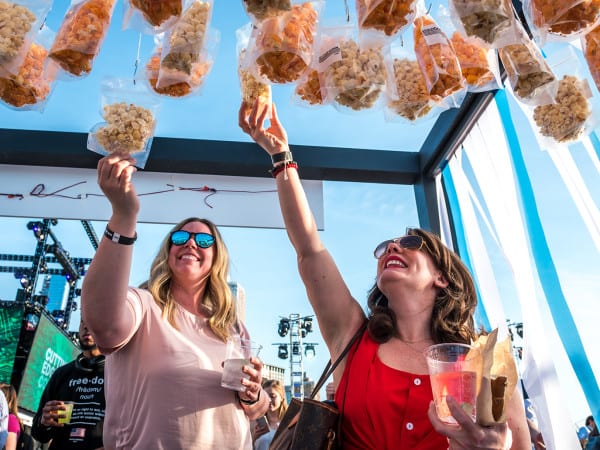 Let's face it: upfront and newfront events can be pretty stodgy affairs. Advertisers, media buyers and business partners typically congregate in a theater for an hour or two to digest formal presentations and executive speeches, with perhaps a performance or two and a reception post-event. But for Oath, a company that nine months ago formed...