Posts tagged with 'netflix'
A typical movie or series premiere tends to follow a familiar format. There is the red carpet walk ahead of the event and then a cocktail hour before the screening. Finally, food is served, drinks are imbibed and a party with an influential crowd ensues. But in the case of Netflix's new buzz-worthy series "Maniac,"...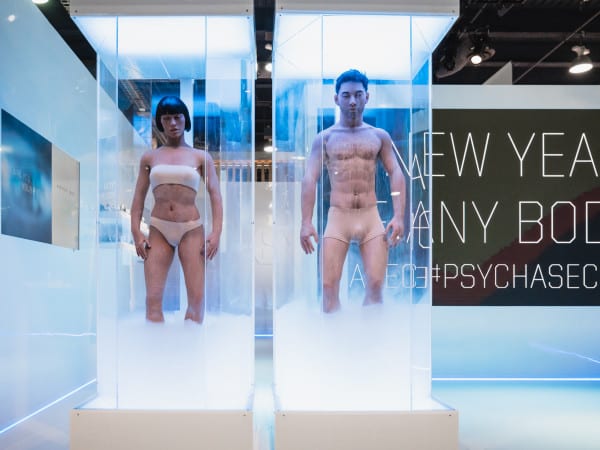 It looked like your average tech startup exhibit at the Las Vegas Convention Center during CES 2018—save for the bodies. To promote its new tech noir mystery series "Altered Carbon" in an unexpected place (but more appropriate than a comic con, you might argue), Netflix activated a faux booth in South Hall that brought to...