Posts tagged with 'music festivals'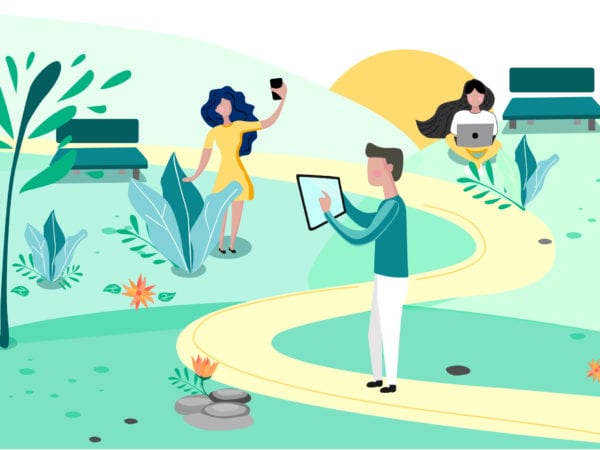 If you think cause marketing tie-ins are an event trend, think again. The latest research contained in the annual Millennial Impact Report, produced by the Case Foundation, reveals that millennials not only want to do good (and want companies and brands to do good)—they want to do more. The 2019 study, which takes into account...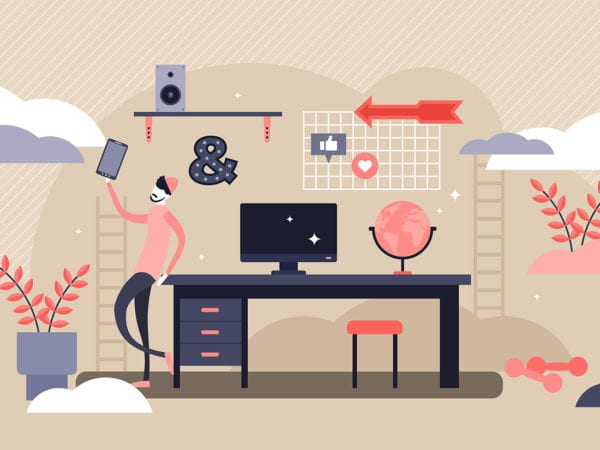 Trend report offers a "jumping-off" point for marketers The Gen Z target can't recall a time without technology. Generally defined as those born during the late 1990s to the late 2000s, Gen Z is estimated to have a direct spending power of up to $143 billion in the U.S. alone, according to a recent Frost...