Posts tagged with 'measurement strategies'
There's nothing like a typo on a billboard to grab attention. To introduce itself to consumers as an alternative option within the crowded cell phone service marketplace, Visible, a low-cost service that utilizes Verizon's network, ran several billboards throughout its headquarters city of Denver. The message read loud and clear: "Unlimited massages, minutes and data...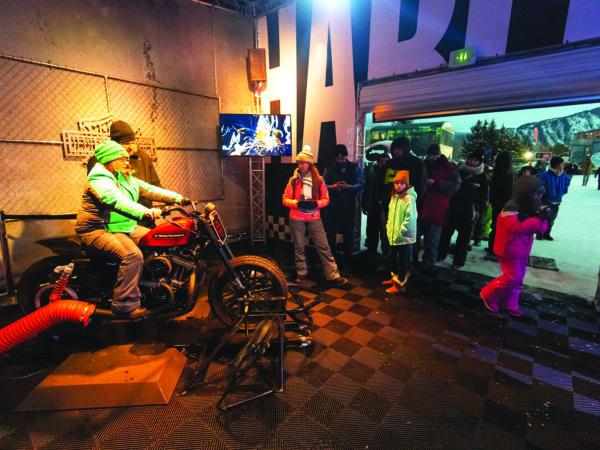 Since the dawn of event marketing, one of the industry's greatest challenges has been proving the ROI of live experiences. It's something brands and agencies still struggle with today, but as the technology behind data collection tools advances, measurement strategies are progressing right along with it. Although it has collected basic attendee information for years,...