Posts tagged with 'Livestreamed Events'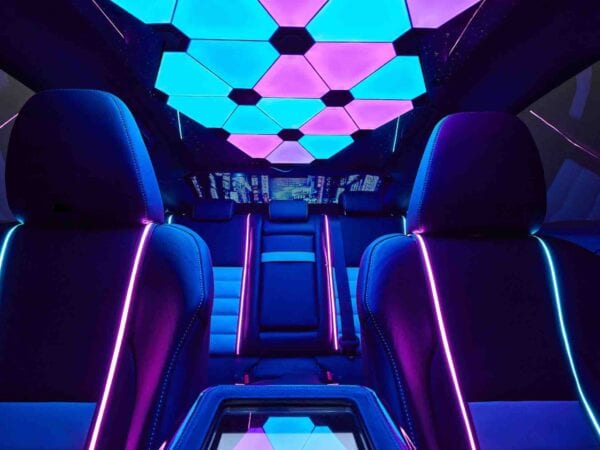 How the automaker is appealing to a whole new generation of car buyers To engage younger consumers and support the launch of its 2021 Lexus IS sports sedan, the luxury carmaker recently staged a pair of interactive, livestreamed events on Twitch that concluded with a unique takeaway for the gaming community: a Lexus IS concept...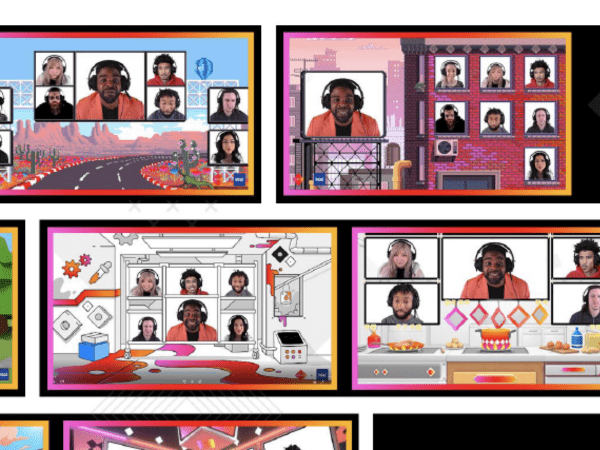 Courting competitive gamers had been its specialty for years. But with an eye on additional accessible markets, OMEN by HP in 2019 decided to expand its marketing focus to include casual gamers, too. The experiential strategy includes integrating aspects of mainstream culture, including fashion and art, into livestreams that highlight passion points for this audience...