Posts tagged with 'lgbt'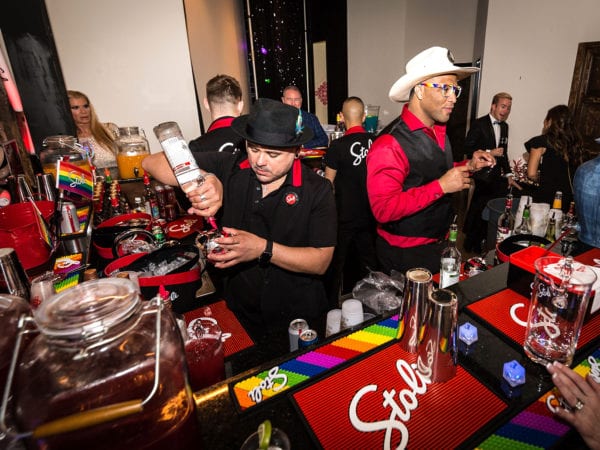 What began as a man with "a bar and a dream" has evolved into an annual, nationwide event series celebrating the legacy of LGBTQ bartenders and gay bars as safe spaces and social centers for the LGBTQ community. Indeed, the Stoli Key West Cocktail Classic bartending competition was dreamed up by Stoli's national LGBT ambassador,...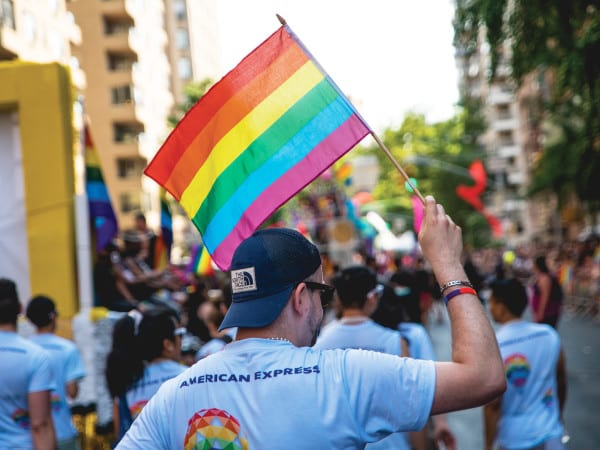 When the rainbow flag was raised in 2011 in celebration of the Marriage Equality Act, it marked a critical shift in the way Americans perceive the lesbian, gay, bisexual, transgender and questioning (LGBTQ) community. And brands didn't waste any time incorporating the spirit of acceptance into their event marketing strategies. LGBTQ events today have become...