Posts tagged with 'LEGO'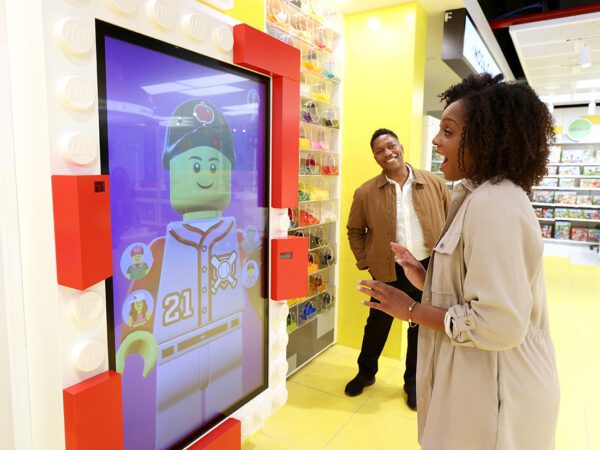 Some good news for a change: Retail store openings are outpacing closures this year. After the pandemic dealt what appeared to be a death blow to brick-and-mortar retail in 2020, the sector is quickly recovering and talk of the "retail apocalypse" is largely in the rearview window. Much of this revival can be attributed to...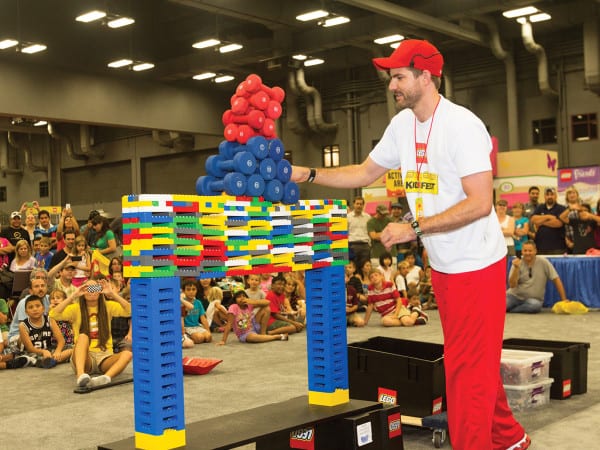 Put yourself in Vince Rubino's shoes. You've got a program that's been running for seven years. One that's attracted more than a million attendees across 30 cities in the U.S. and Canada.