Posts tagged with 'Klarna'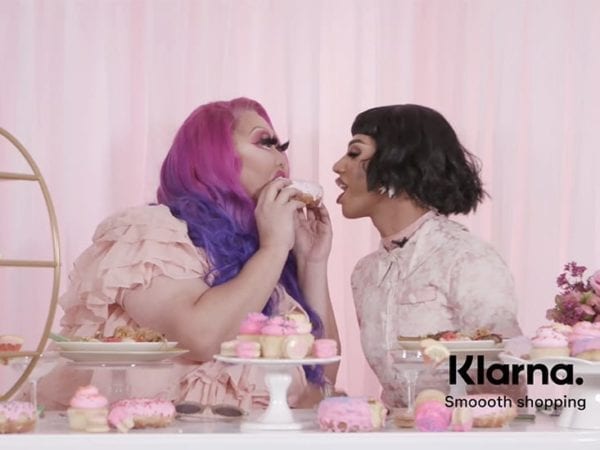 For fans and members of the drag community, life without live performances amid the pandemic has been, well, a drag. Fortunately, payment provider Klarna raised spirits and funds for the community with its Breakfast for Dinner virtual drag brunch series. Hosted on Facebook Live by queens Kim Chi and Naomi Smalls, Breakfast for Dinner took...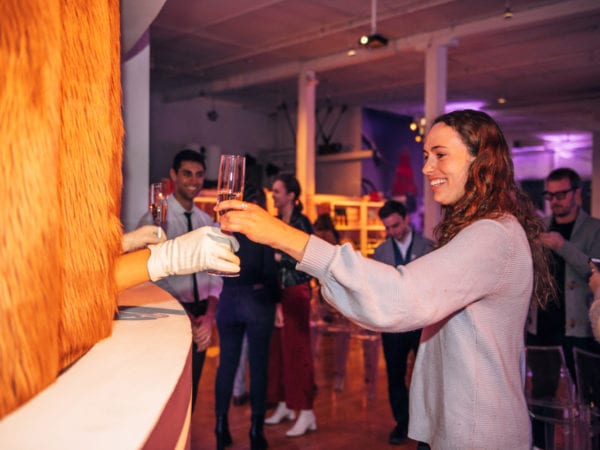 Today's retail checkout experiences can be frustrating, but Swedish-based payment provider Klarna aspires to change that with a system that gives consumers more ways to pay for their goods over a longer period of time. The brand has already made waves in Europe, so to introduce U.S. retailers to its offerings, Klarna hosted an event...