Posts tagged with 'hybrid event'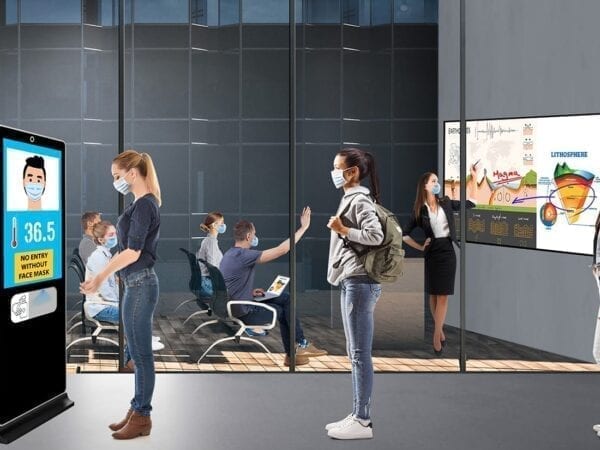 As event marketers plan for the return of in-person events, they're budgeting for a fresh slate of technologies and tools designed to attract attendees back to events and keep them safe once there. Shelley Hodgkinson, senior director-event solutions at Walmart, described the "new budget" her team is preparing to build in EM's webinar, Mastering Event...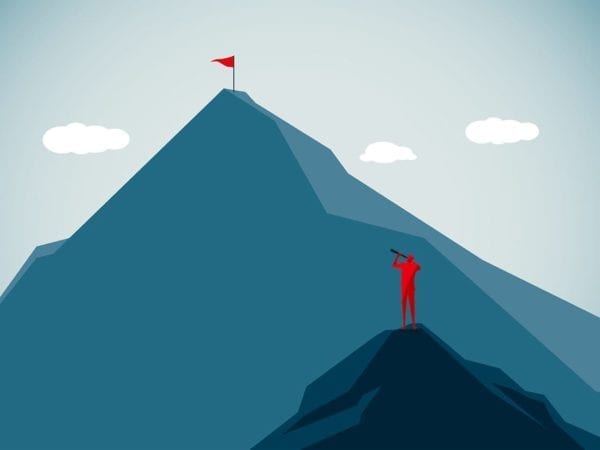 If there is anyone equipped to reimagine how people will gather in the wake of a pandemic, it's an event marketer. Across the industry, the wheels are already turning. The return of conferences and experiential activations, in whatever form they take, will require new strategies, evolved KPIs, precision operations and logistics, and fierce collaboration with...