Posts tagged with 'hotel activation'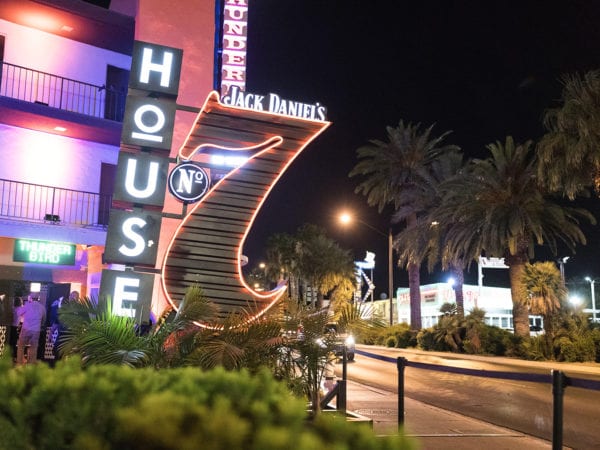 To support a spirits partnership with the NBA and connect the brand to its music history roots, Jack Daniel's activated its 10th House No. 7, a music-fueled event set in a roadside motel in Las Vegas, July 5-6. While in year's past the brand transformed warehouse spaces into its "motel" location, this year, the brand...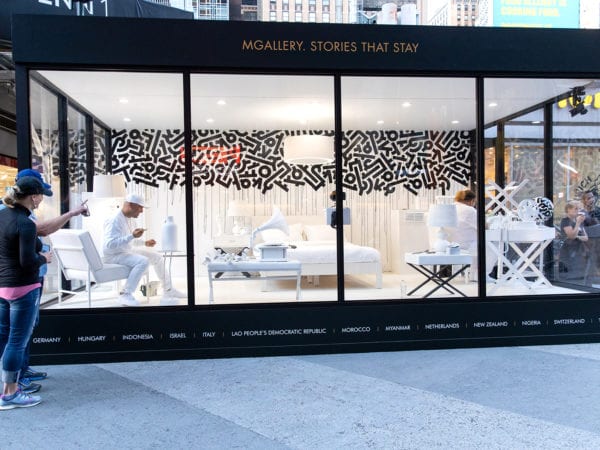 As crowdsourced platforms like Airbnb continue to dominate the hospitality market, traditional hotel brands are dreaming up dynamic live experiences that allow them to stay competitive. A recent example is the MGallery Hotel Collection, which launched a 24-hour interactive art installation in the middle of Manhattan's Penn Plaza on June 3 to drum up organic...