Posts tagged with 'Hendrick's Gin'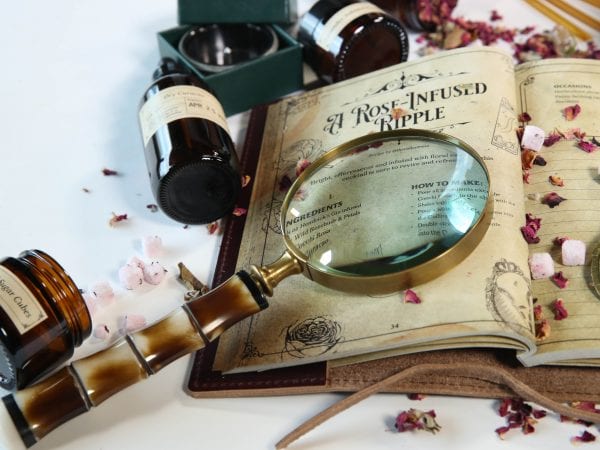 Experiential marketers have stepped up their swag game during the pandemic as a way to engage consumers in their homes and increase awareness of brands' products and services. And in the entertainment space in particular, marketers have tapped influencers to build buzz around series and films by mailing elaborate kits for them to unbox and...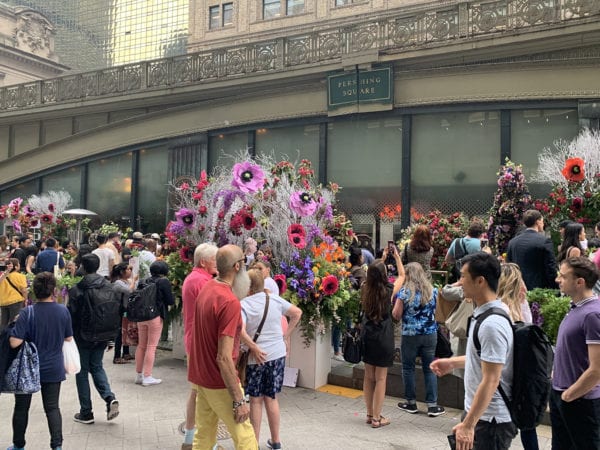 To introduce its limited-edition batch of Midsummer Solstice to new consumers, Hendrick's Gin activated a floral pop-up installation at Pershing Square Café adjacent to New York City's Grand Central Terminal, June 5-7. In addition to sampling bars offering two different gin cocktails, photo moments overflowing in flowers of all colors and sizes were the main...