Posts tagged with 'giveaways'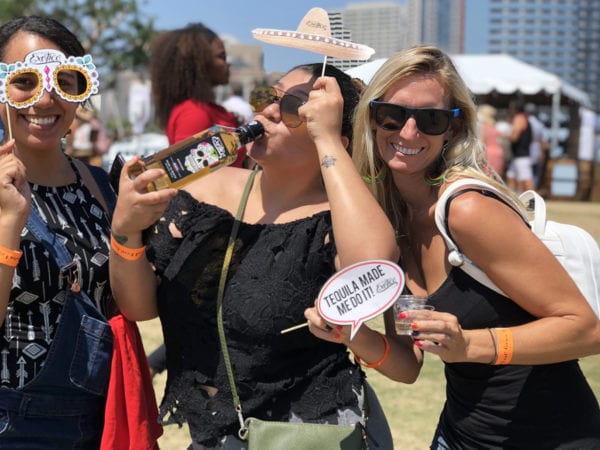 With its sights set on millennials and their penchant for all things handcrafted, Exotico Tequila hit Hispanic food festivals across the U.S. with a playful activation fueled by shaved ice cocktails. From mid-August to mid-September, the brand, whose spirits are crafted in the highlands of Jalisco, Mexico, brought its heritage to life at festivals in...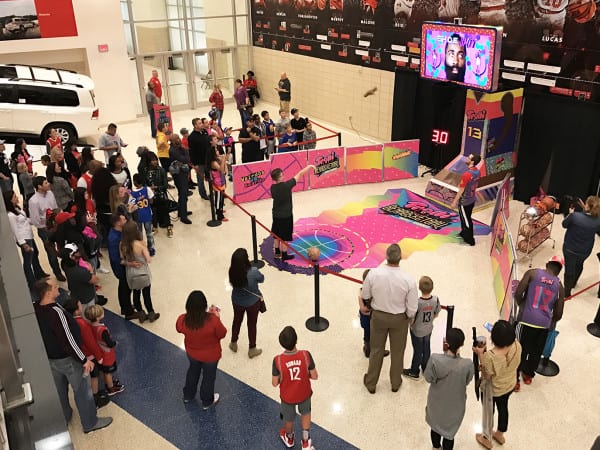 It's not every day you see a beard-shaped basketball net, but then again, when a company defines its brand promise as "weirdly awesome," nothing should come as a surprise. That quirky character is exactly what candy company Trolli (inventor of the gummy worm) wanted to share with NBA fans on Jan. 20 when it unveiled...