Posts tagged with 'GIF'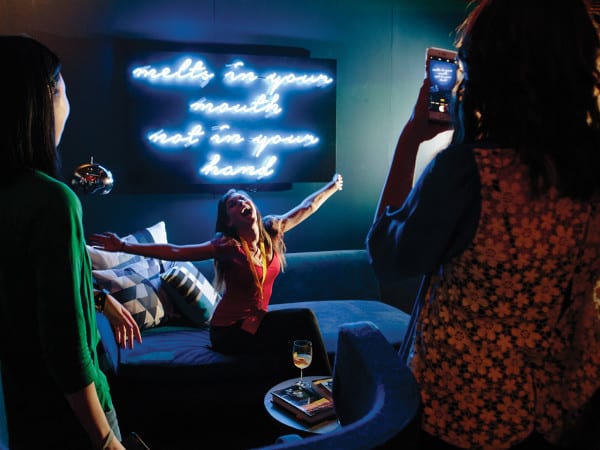 Consumers have gotten to know the colorful personalities of the M&M's thanks to memorable advertising and marketing efforts over the last 75 years.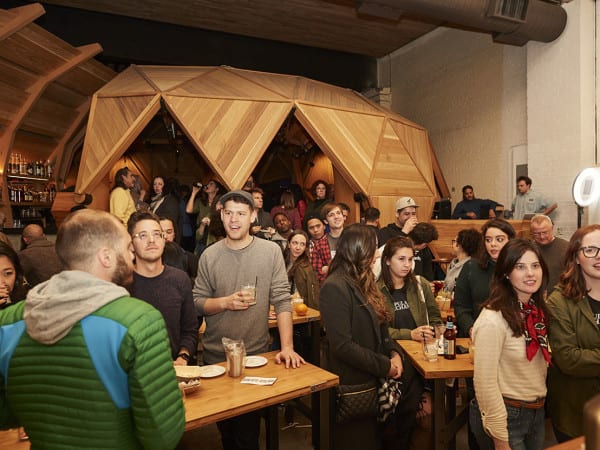 Popular Mechanics, a longtime favorite among makers and DIYers, is getting a makeover of its own. The Hearst publication is gearing up for its 115th anniversary next year, and to get the word out it sponsored The Lodge, a pop-up event that brought its pages to life for more than 500 attendees with hands-on activations,...