Posts tagged with 'FIFA World Cup'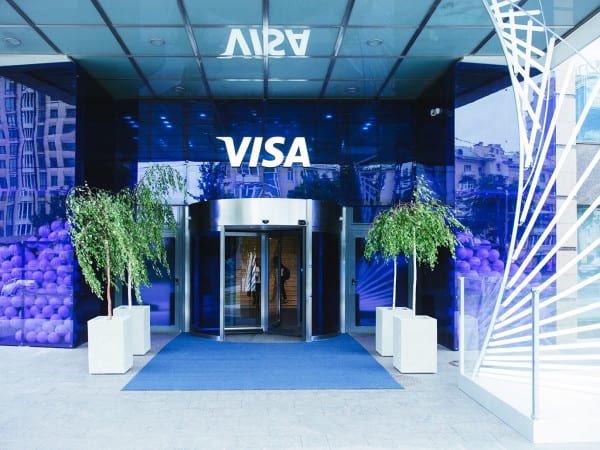 The logistics alone will blow your mind: 64 matches over 32 days in 11 cities and 12 stadiums. Even for an industry veteran like Visa, pulling off FIFA World Cup sponsorship experiences across the world's largest country—and smaller-scale activations in 100-plus markets around the globe—was no easy feat. But FIFA's official payment services provider was...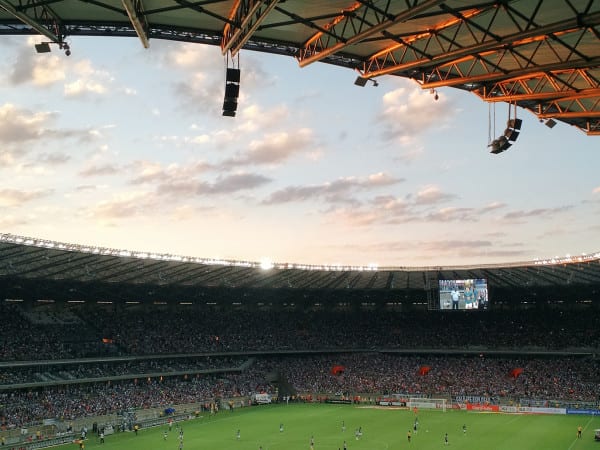 Every four years, millions of sports fans revel in the FIFA World Cup, the world's preeminent soccer tournament. This year's competition, taking place June 14 through July 15 across 12 stadiums in Russia, is another one for the books with "football" enthusiasts across the globe coming together to celebrate their teams and the sport at...