Posts tagged with 'exhibits'
Today's fabricators wear many hats. They design and build the stunning housing for the experiences so many brands want to bring to life.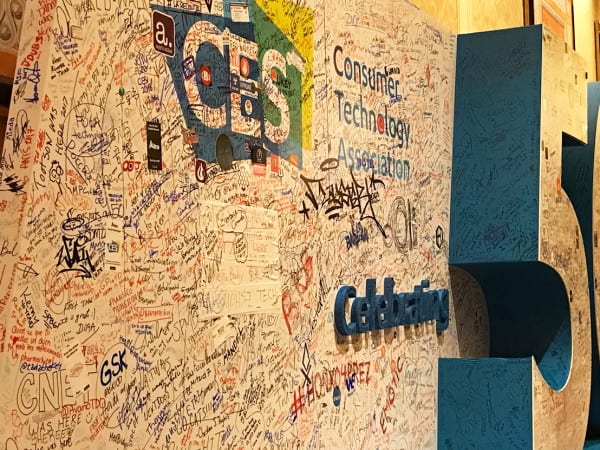 Our coverage of CES 2017 continues with more trend spotting and highlights from booths on the show floor. What we're seeing a lot of: translucent screens with moving graphics that keep the overall flow of the footprints open, large-scale video displays, bright color, natural features (grasses and woods) and analog elements to balance the sleek...