Posts tagged with 'escape room'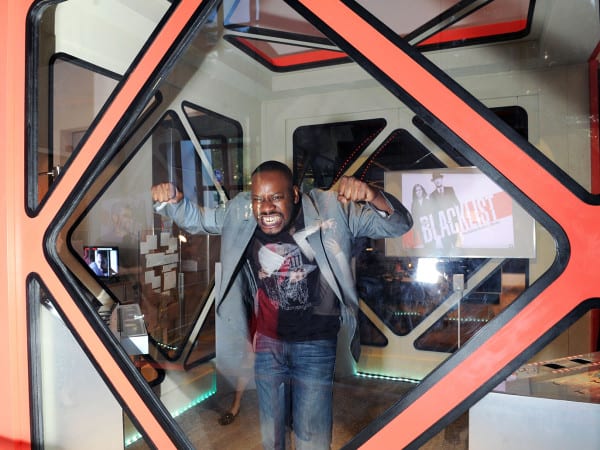 Sony on Oct. 24 launched two interactive escape games designed to generate buzz around two of its tv series, "The Blacklist" and "Timeless," which are both produced by Sony Pictures Television and currently running on NBC. The games immerse players into the worlds of each show and at the same time incorporate Sony products into...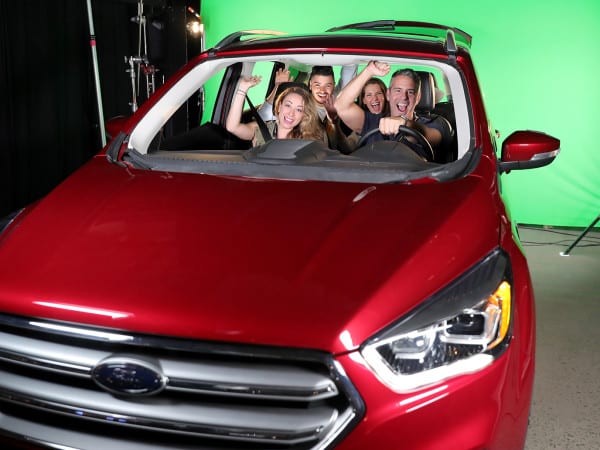 With its sights set on millennials, Ford in partnership with the I Love New York campaign, from June 24-26 offered New Yorkers a chance to participate in a groundbreaking automotive experience that blew the top off of traditional ride-and-drive events. Using Manhattan's 35,000-square-foot Moynihan Station as its playground, the brand unleashed the first-ever drivable 'Escape...