Posts tagged with 'content creation'
Three years ago, Instagram began activating seasonal events that bring together the platform's community of emerging talent in an effort to support their business goals, celebrate Instagram and create spaces that encourage group content creation. Instabeach is the annual summer kickoff event held in July (this year, July 16 at Gladstone's in Malibu, CA), and...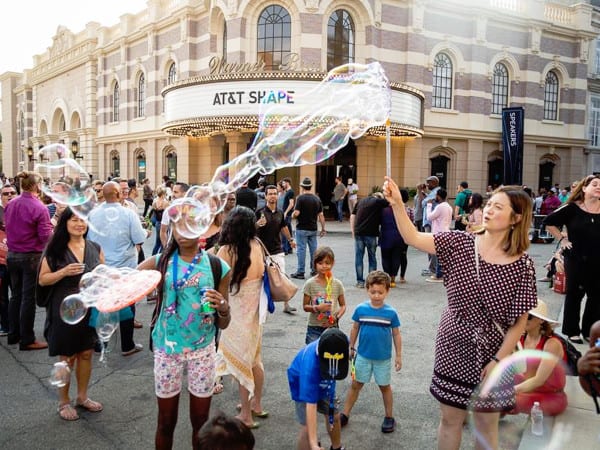 What do you get when the worlds of technology, media and entertainment collide? In the case of AT&T, you get SHAPE, a two-day immersive event that this summer transformed Warner Bros. Studios in Los Angeles into a high-tech campus for content creators, developers, tech professionals and enthusiasts. Attendees sat in on presentations by visionaries in...