Posts tagged with 'Chaco'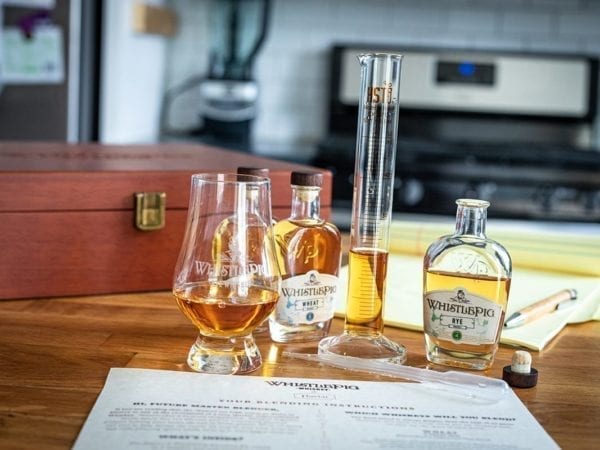 Despite the many challenges event marketers have faced these last two quarters, there have been plenty of wins. From challenger brands leveraging their nimble nature to salvage tours to category giants turning to social media to scale their existing platforms, marketers have been able to keep the momentum going amid social distancing. We rounded up...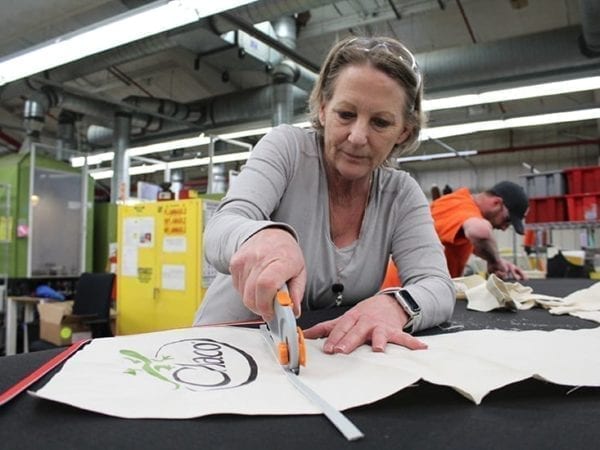 The first quarter of the year was going to be a major kicking-off period for Chaco's 2020 experiential programs. The Michigan-based outdoor lifestyle footwear brand was gearing up to launch two tours—one from SXSW, and one from Portland—when event cancellations and restrictions in response to the COVID-19 pandemic came down in domino effect. The easy...