Posts tagged with 'b-to-b meetings'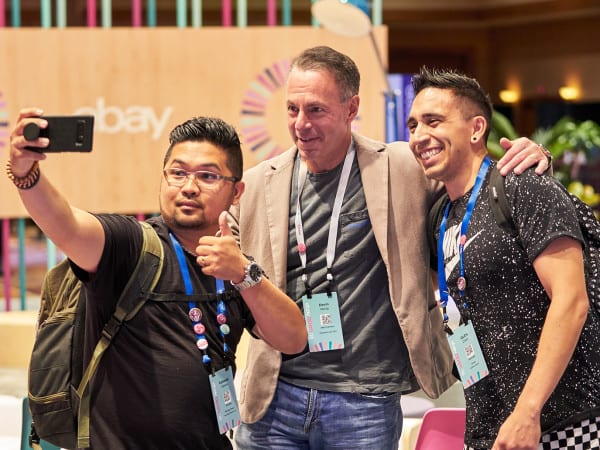 eBay has hosted seller events since 2002, but three years ago it launched eBay Open, an annual event open to all sellers who use the marketplace platform—from solo operations to large businesses to eBay newbies. This year's sell-out event, which took place July 24-26 at Mandalay Bay in Las Vegas, offered the more than 2,000...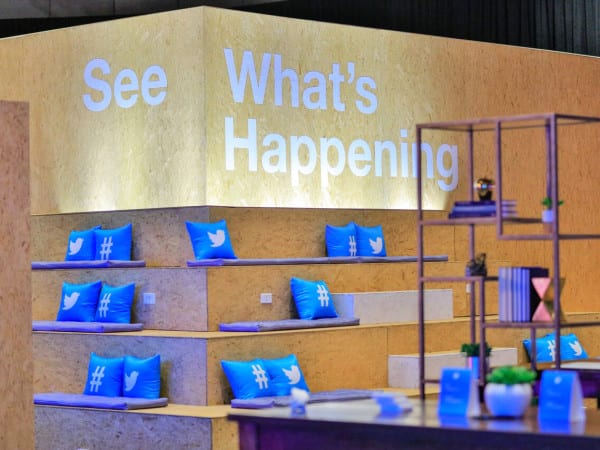 For many companies, CES is strictly a forum for a technological show and tell. But for others, the world's largest trade show is an opportunity to demonstrate who their brand is and where it's headed. At this year's event, held Jan. 5-8 in Las Vegas, Twitter took the latter approach—and ran with it. Amid the...