Posts tagged with 'avatar'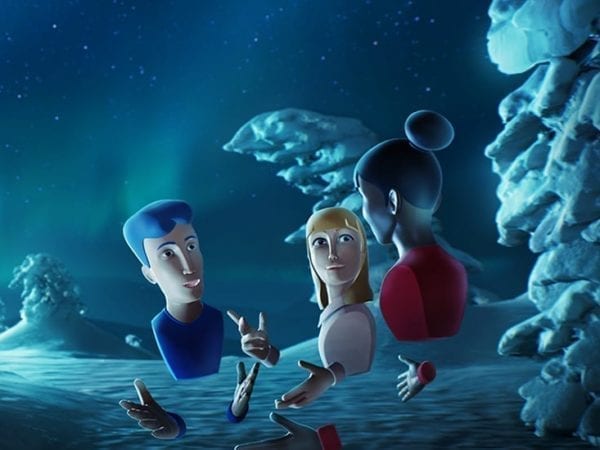 Collaboration is engrained in the event marketing discipline, and in the absence of events, some marketers are feeling disconnected from their teams, their clients, their customers and the industry as a whole. But here's the good news: a number of virtual collaboration platforms that allow for idea-swapping and networking are available to keep event professionals...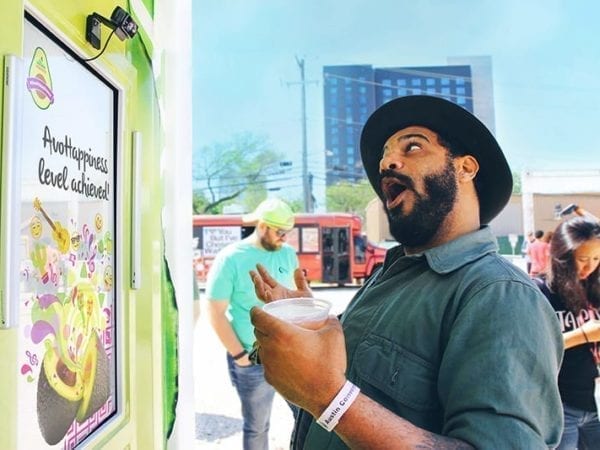 The first wave of young Gen Z adults graduate college this year and will start entering the work force. And pretty soon, they'll be registering for your events.