Posts tagged with 'Amazon Prime'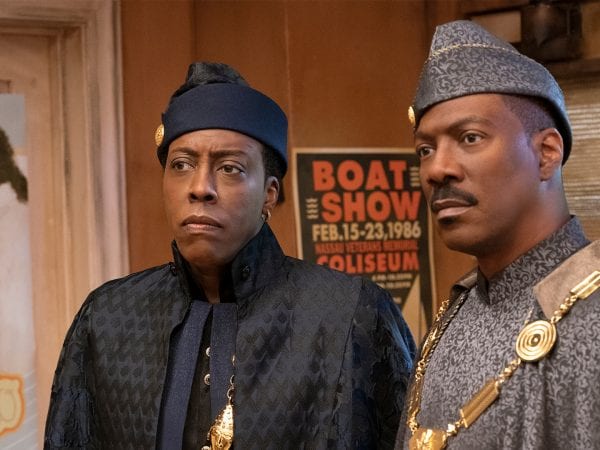 There are highly-anticipated movie sequels… and then there's "Coming 2 America," a follow-up film that arrived 33 years after the original. Adding to the fever pitch of fandom: consumers never thought a sequel to the 1988 hit comedy—starring Eddie Murphy and featuring a host of characters, scenes and quotes that have pervaded Black culture since...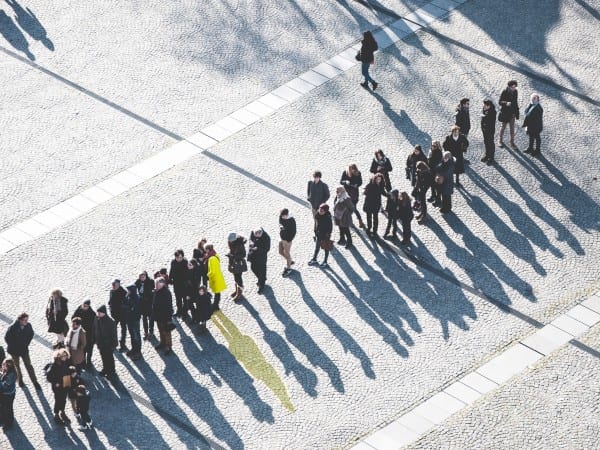 How to make the most of attendee downtime by engaging a captive audience No one enjoys waiting in line, whether they're at the grocery store, the bank or the post office. But when it comes to events, time spent waiting in line anticipating the experience to come can be especially grueling—not to mention the boredom...