Posts tagged with 'Acura'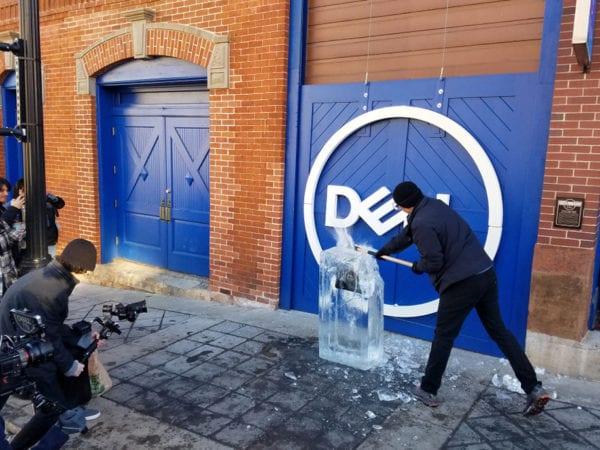 The 2019 Sundance Film Festival in Park City, Utah, is in full swing, with dozens of brands activating for an audience of filmmakers, industry folk, film enthusiasts and VIPs throughout its Jan. 24 through Feb. 3 run. But while scores of fashion and apparel brands head to Sundance with swag and gear for celebs frequenting...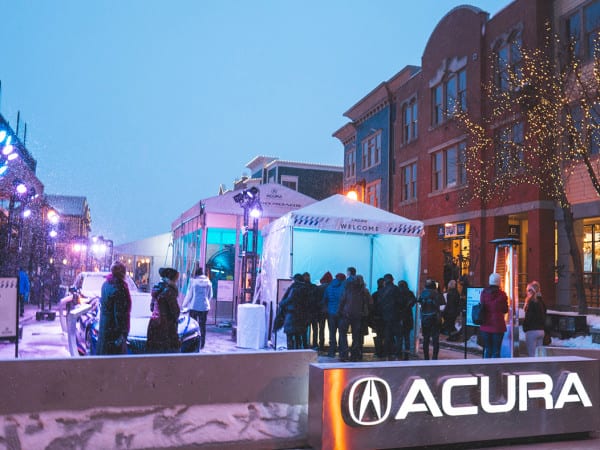 Not all of the excitement at Sundance this year took place on the film festival's movie screens. Acura, a seven-year Sundance sponsor, returned to the Festival Village with an activation that leveraged VR and brain wave technology to engage fans in a personalized NSX supercar experience. The 90-second engagement, dubbed Mood Roads, created a one-of-a-kind...