Posts tagged with 'Absolut'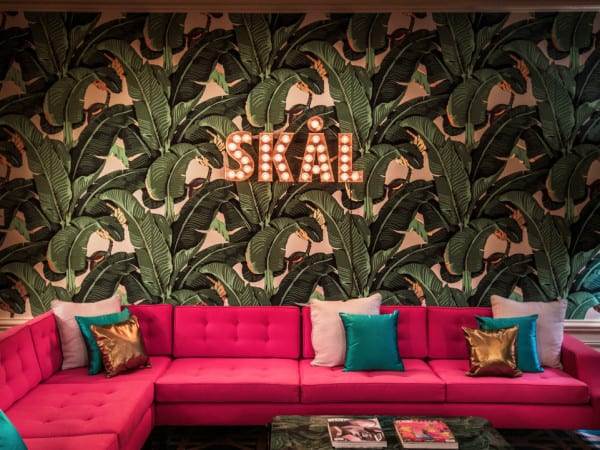 Luxury brands are, by nature, a selective breed. The materials or ingredients that comprise their products are meticulously curated, their affluent target is limited and, in many cases, the experiences they execute are intentionally few and far between. Why, then, shouldn't these brands be just as judicious when it comes to choosing an event venue?...
The 2018 Grammy Awards featured performances by some of the country's greatest musicians, but Absolut's pre-Grammy event at an intimate music venue in downtown Manhattan was an experience design showstopper in its own right. To promote its Absolut Lime product and celebrate Open Mic Project campaign, the brand and content partner Spotify on Jan. 25...