Posts tagged with '90s experiences'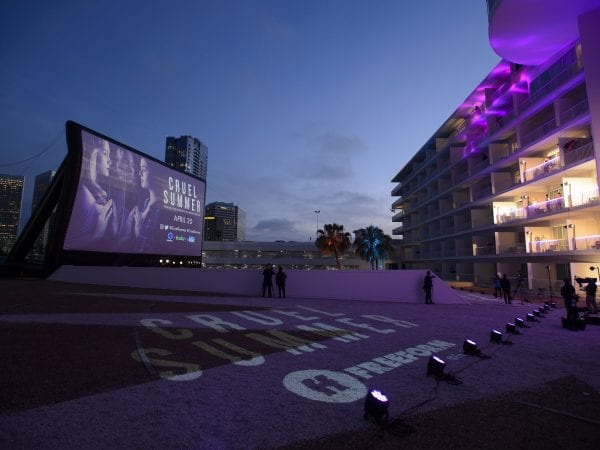 The hottest event space is no longer the ballroom, it's the balcony. For Freeform's "Cruel Summer" premiere event on April 15, the network booked 80 hotel rooms at the Beverly Hilton hotel and invited talent, executive producers, press and influencers to watch the show on a giant screen from their balconies.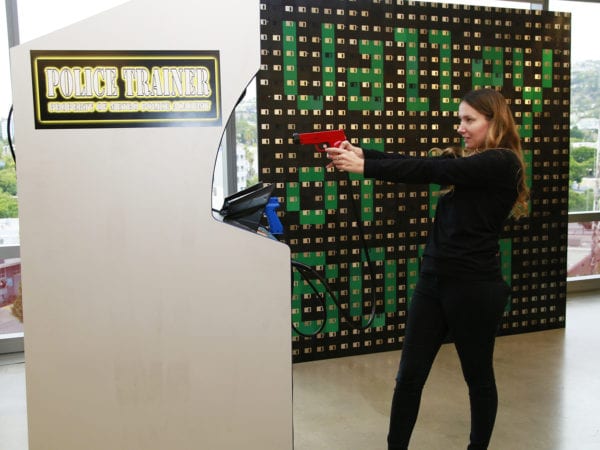 Ahhhh… the '90s. An era before social media and smartphones when "Tickle Me Elmo" caused a nationwide frenzy and the Spice Girls reigned supreme. It was a simpler time for many, and in today's hectic world, harkening back to the beloved decade is a welcome form of escape. Savvy brands have been reviving the era...