Posts tagged with 'YouTube'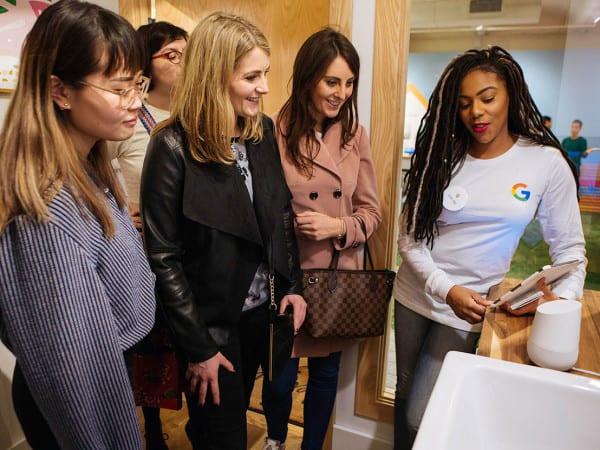 Google showcased the synergy between two of its products, Google Home (a hands-free speaker and home assistant) and the Google Play Music service, with block party activations in Los Angeles and New York City featuring YouTube creators demonstrating the products' uses in "tiny home" environments. The events kicked off Q1 for the brand, and supported...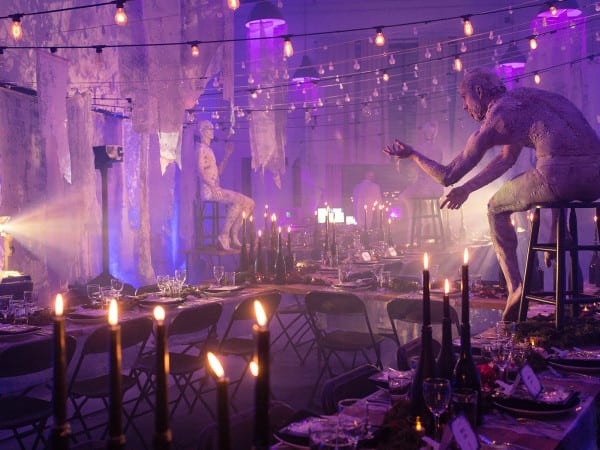 With so many brands executing live events these days, we frequently look to others in the industry for inspiration. But there are valuable lessons to be learned about creating memorable and engaging experiences from outsiders—if you know where to look. Case in point: Guerilla Science, an organization that creates live experiences that "entertain, inspire, challenge...