Posts tagged with 'wellness'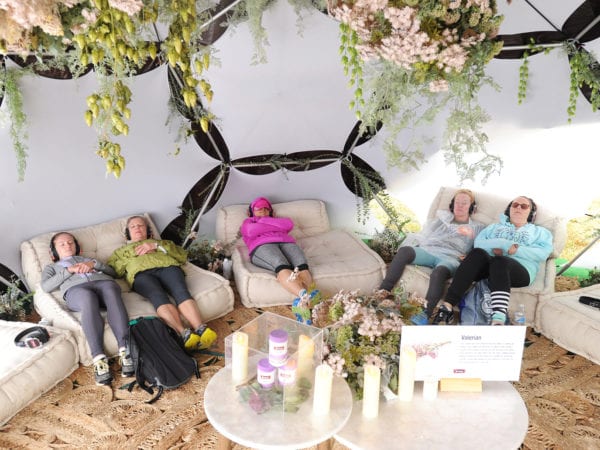 To increase its presence in the U.S., Australia-based vitamin and supplement brand Swisse activated a destination for its "wellness warrior" target at Wanderlust 108, Sept. 9 in Brooklyn, NY, offering consumers a soothing lounge, garden and detox center. Wanderlust 108, a one-day event series as part of the larger Wanderlust festivals, is described as "the...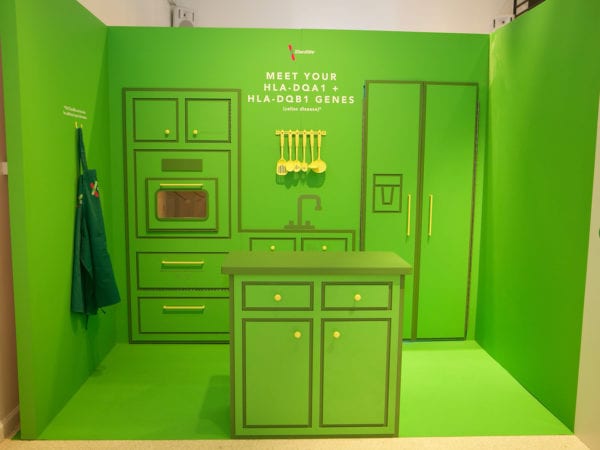 Investigating one's ancestry through DNA testing has grown in popularity in recent years, as consumers are increasingly interested in genetic predisposition to certain traits, diseases and, at times, simply knowing which part of the world they really come from. Enter consumer genetics company 23andMe, which is interested in expanding the conversation around DNA testing to...