Posts tagged with 'Visible'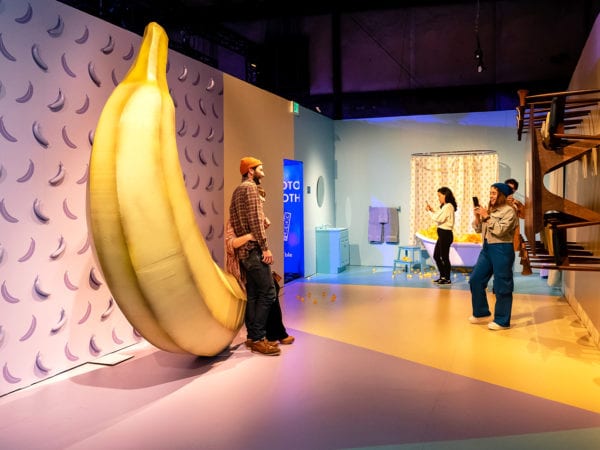 For many consumers, a wireless provider is just that—a faceless service that powers their phones. Visible, an all-digital service that utilizes Verizon's network, is trying to shift that narrative through a combination of community engagement and experiential marketing in an effort to cultivate a more intimate relationship between the brand and its clients, as well...
There's nothing like a typo on a billboard to grab attention. To introduce itself to consumers as an alternative option within the crowded cell phone service marketplace, Visible, a low-cost service that utilizes Verizon's network, ran several billboards throughout its headquarters city of Denver. The message read loud and clear: "Unlimited massages, minutes and data...