Posts tagged with 'Visa'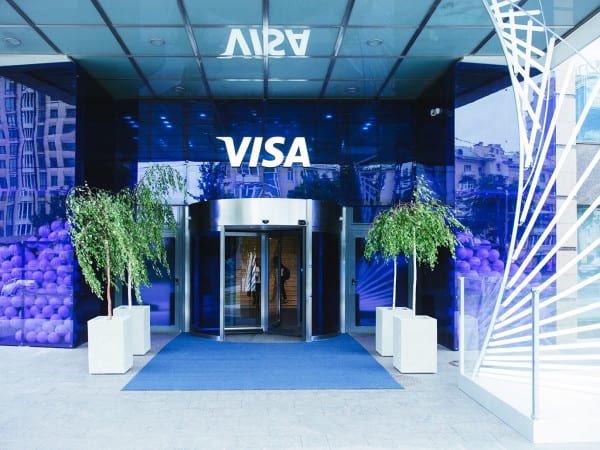 The logistics alone will blow your mind: 64 matches over 32 days in 11 cities and 12 stadiums. Even for an industry veteran like Visa, pulling off FIFA World Cup sponsorship experiences across the world's largest country—and smaller-scale activations in 100-plus markets around the globe—was no easy feat. But FIFA's official payment services provider was...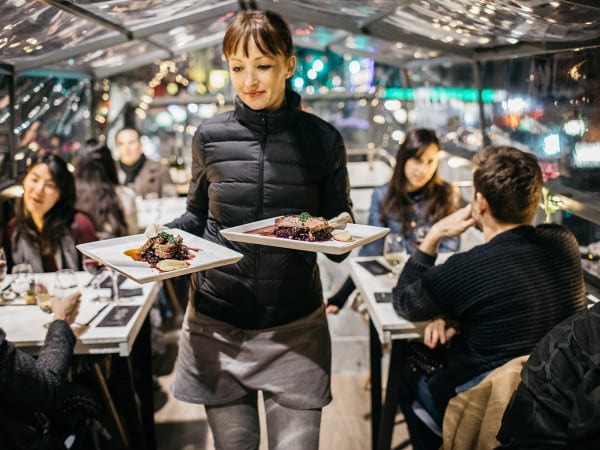 Uber earlier this month took to New York City streets to celebrate the launch of its Uber Visa card. But instead of utilizing one of its sedans, the app-based ride-sharing service revved up a double-decker bus that it converted into an elevated mobile dining experience for a small group of Uber "power users" and social...