Posts tagged with 'VidCon'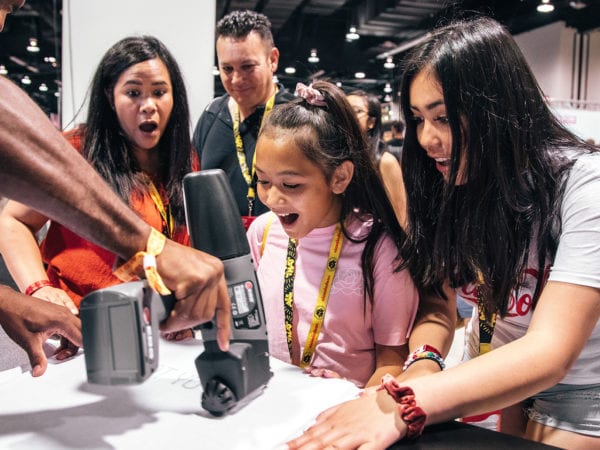 If there's one thing marketers understand about members of Gen Z, it's that they're not afraid to speak their mind. NBCUniversal took the concept to heart at VidCon, July 10-13 in Anaheim, CA, where four brands from its portfolio activated around a "Share Your Voice" theme to engage the event's youthful attendee base. Each of...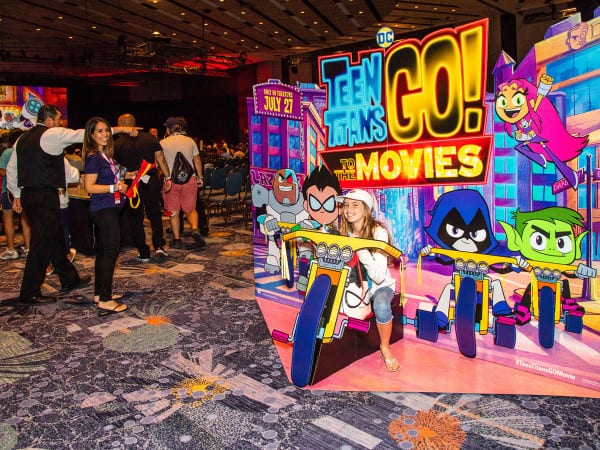 It's not easy earning (and keeping) the attention of Generation Z, but media company Fullscreen made it happen at VidCon, June 20-23, with its fifth annual Movie Night series. Taking over the third floor of the Anaheim Convention Center, the brand produced three different after-hours movie-screening experiences geared toward the online video conference's rabid fangirls and...