Posts tagged with 'Valley of the Boom Internet Cafe'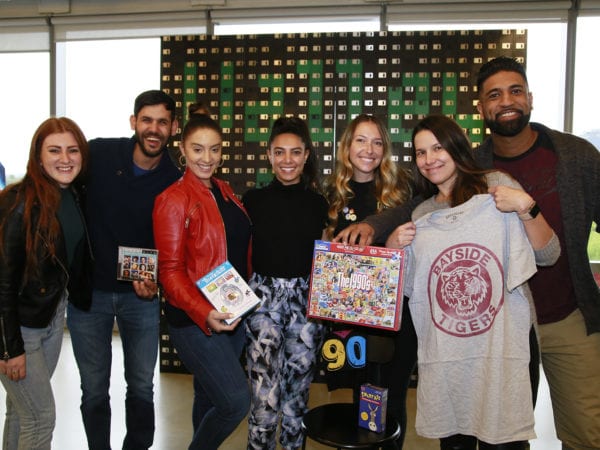 TV show-themed activations abound these days, making it more important than ever for brands to differentiate themselves amid a cluttered category. In order to stand out and drive tune-in, they need to fully immerse consumers in the program's content and concepts in thoughtful, engaging ways. National Geographic made it happen during its "Valley of the...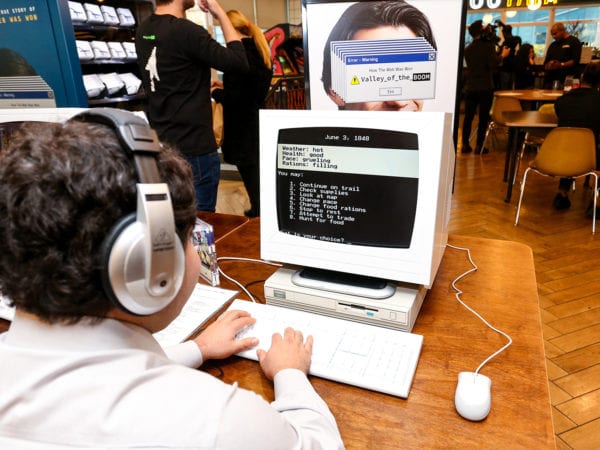 These days, we don't think twice about checking email on our phones or working remotely, but when the Internet was in its infancy in the 1990s, it was another story. Remember when you couldn't talk on a land line and surf the web at the same time? Technology has changed drastically over the last few...