Posts tagged with 'Uniqlo'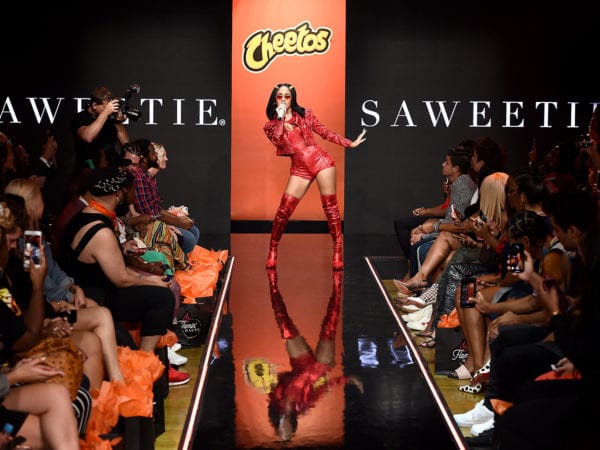 New York Fashion Week has a long and storied history that dates back to World War II, when Germany occupied France, and Americans could no longer rely on Parisian designers to determine what was new and next in fashion. The event, originally dubbed "Press Week," gave American designers a chance to step into the global...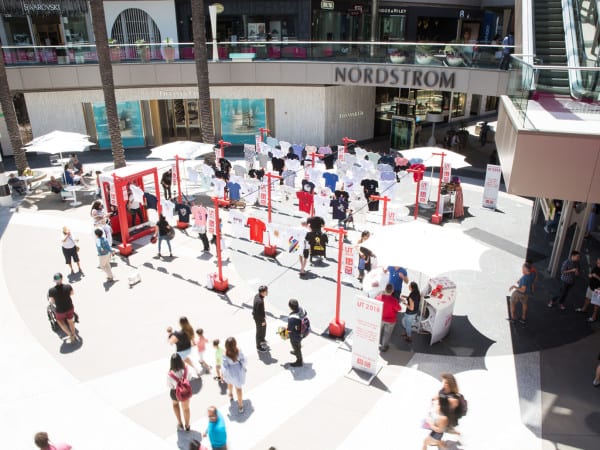 Uniqlo's annual release of its graphic t-shirts or "UT" collection serves as a platform to engage consumers through art, culture and self-expression as the brand partners with different licensees and designers on the shirt designs. For the release of the collection this year, Uniqlo created block party-style activations near its stores in major markets, including...