Posts tagged with 'UFC'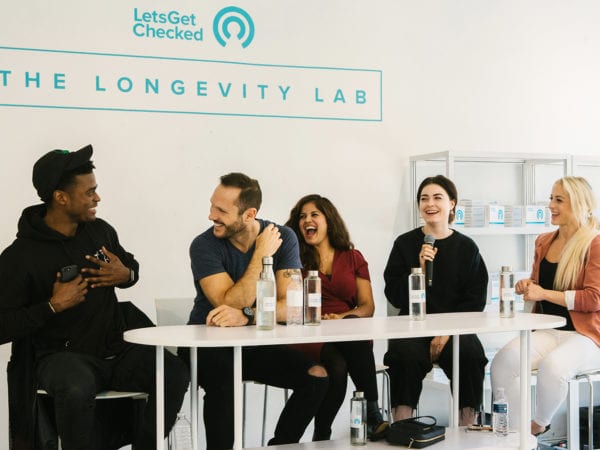 Getting tested for various diseases and health conditions isn't exactly a pleasurable experience, especially considering the vast amount of your time is typically spent on booking a doctor's appointment and waiting for results. That notion was the impetus behind LetsGetChecked, a medical technology startup that provides at-home health testing and quick access to lab results....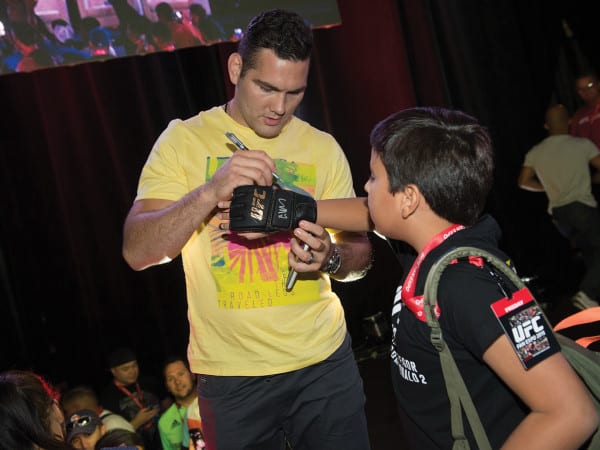 When the Ultimate Fighting Championship (UFC) was established in 1993, no one had ever heard the term "mixed martial arts." The organization had set out to spotlight the most effective martial arts discipline for unarmed combat, and the rules were, there were no rules.