Posts tagged with 'tourism'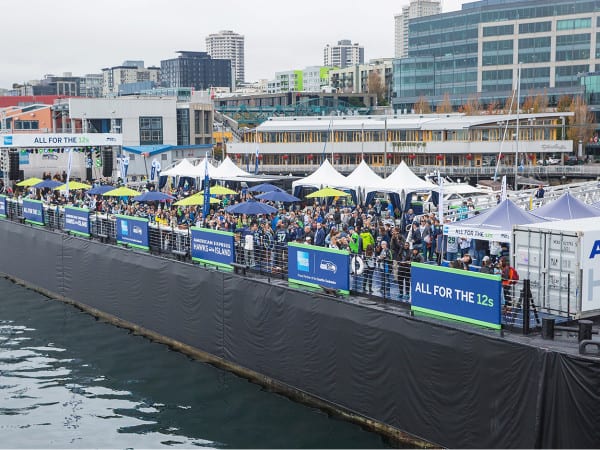 Many of the industry's events take place within a handful of venue settings—places like convention centers, sports arenas and pop-up stores.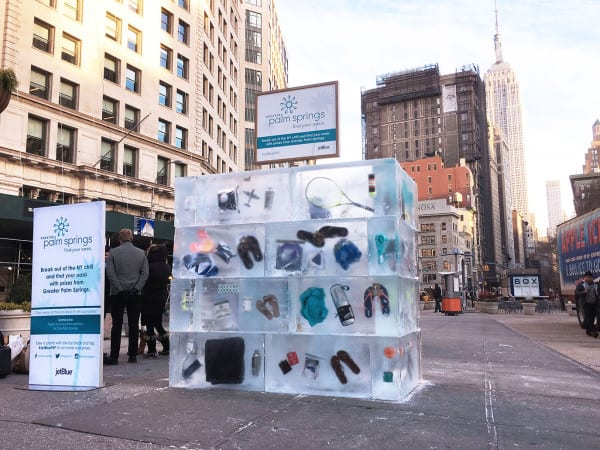 Just like any brand or business, the tourism industry has its share of marketing challenges. From perception problems to off-season slumps, many are turning to experiential strategies to give their local economies a boost.