Posts tagged with 'Tinder'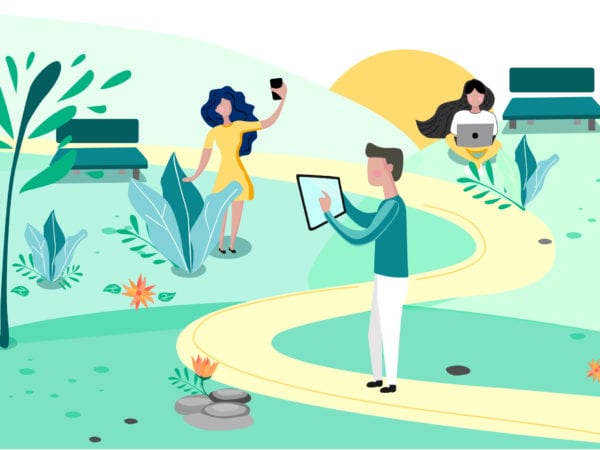 If you think cause marketing tie-ins are an event trend, think again. The latest research contained in the annual Millennial Impact Report, produced by the Case Foundation, reveals that millennials not only want to do good (and want companies and brands to do good)—they want to do more. The 2019 study, which takes into account...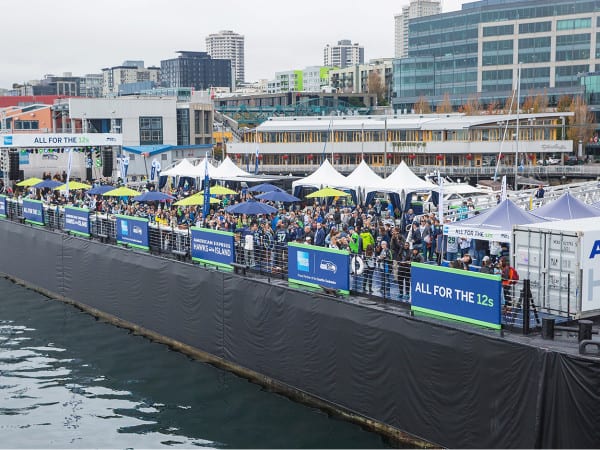 Many of the industry's events take place within a handful of venue settings—places like convention centers, sports arenas and pop-up stores.