Posts tagged with 'The Nevers'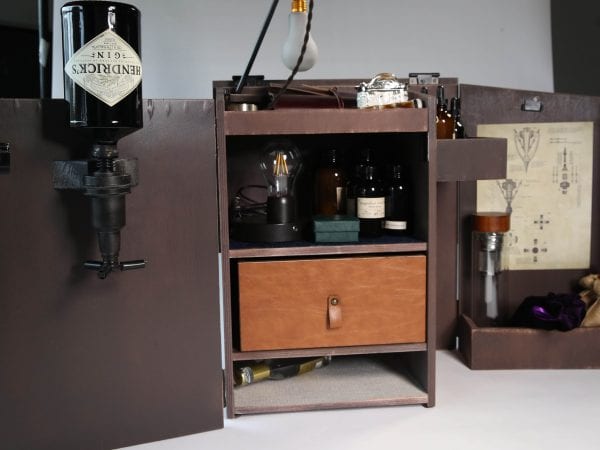 In the absence of in-person series premiere events during the pandemic, experiential marketers have turned to elaborate mailer kits as a tactic to engage viewers, spread awareness and build buzz on social media. But not all kits are created equal. Indeed, after living under COVID-19 restrictions for nearly a year and a half, consumers' expectations...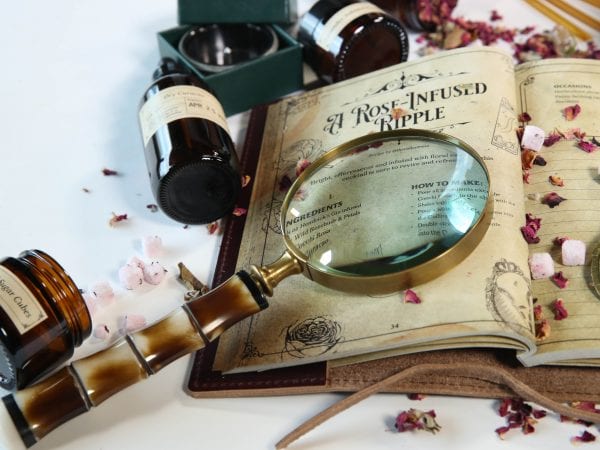 Experiential marketers have stepped up their swag game during the pandemic as a way to engage consumers in their homes and increase awareness of brands' products and services. And in the entertainment space in particular, marketers have tapped influencers to build buzz around series and films by mailing elaborate kits for them to unbox and...