Posts tagged with 'test drive'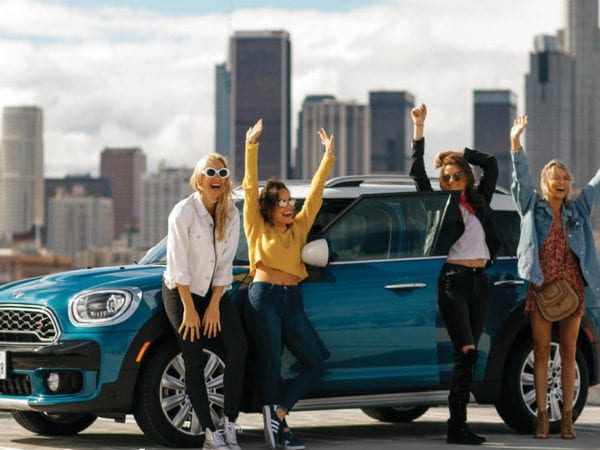 If you can't remember the last time you stopped by an auto dealership, you're not alone. These days, many consumers prefer to conduct their vehicle research online, leading to fewer trips to the local dealer. As a result, most automakers have seen interest in the traditional test drive wane, and accordingly, a missed opportunity for...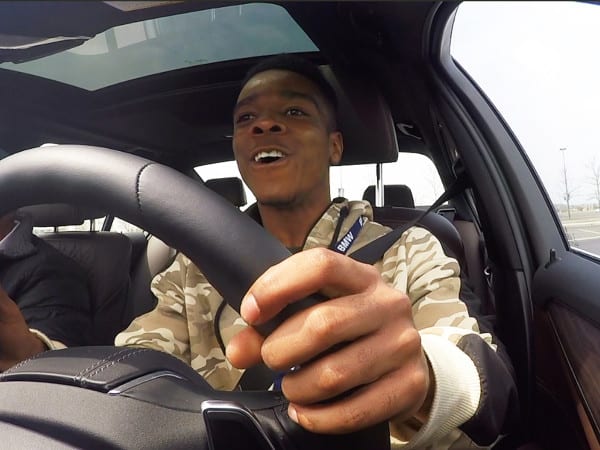 One way to get people revved up about a car is to get them behind the wheel. That's one of the core tenets of BMW's Ultimate Driving Experience, which, after a hiatus last year, hit the road April 13-23.