Posts tagged with 'TBS'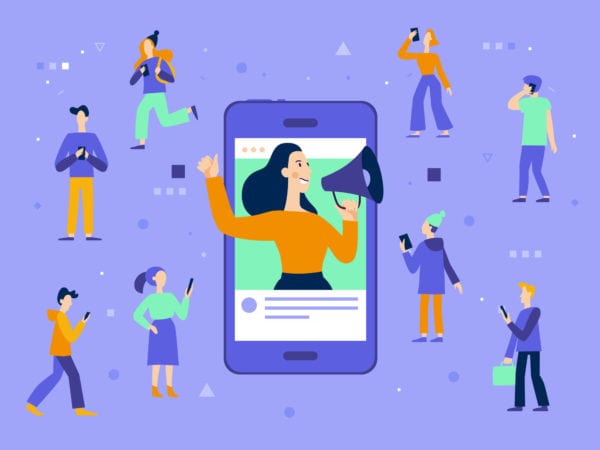 Before ball pits and Instagram museums were making mainstream news, experiential marketers were carefully chipping away at strategies to engage the once dismissed millennial generation. Armed with insights that millennials craved experiences over things—shared experiences, especially—brands recognized a pathway for engagement through experiential programs. The Case Foundation's latest Millennial Impact Report details 10 years-worth of...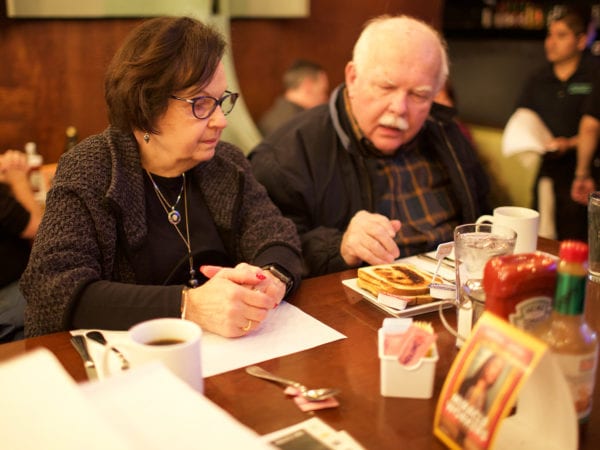 All over the world, people have reported spotting religious figures in unexpected places, even on a piece of toast. It was that crunchy idea that led to a marketing stunt TBS executed in New York City to promote the series premiere of "Miracle Workers" starring Steve Buscemi as "God." The brand teamed up with brunch...