Posts tagged with 'Target'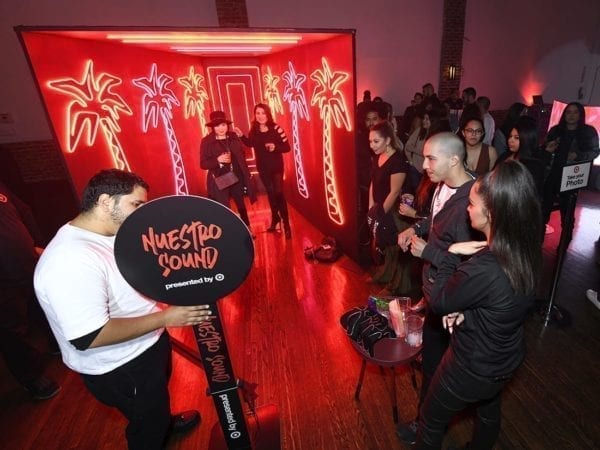 Providing free, curated experiences for its listeners has always been part of Pandora's event playbook, but the brand recently upped the ante by partnering with Target, which served as presenting sponsor of the brand's Nuestro Sound experience for 440 Pandora listeners in the Los Angeles area. The Latin-infused event, held in December at Candela La...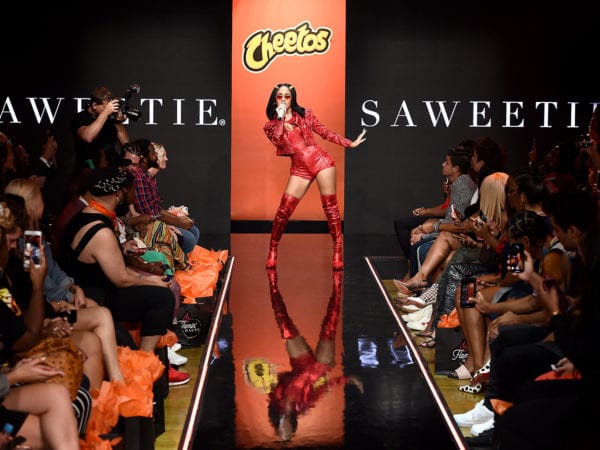 New York Fashion Week has a long and storied history that dates back to World War II, when Germany occupied France, and Americans could no longer rely on Parisian designers to determine what was new and next in fashion. The event, originally dubbed "Press Week," gave American designers a chance to step into the global...