Posts tagged with 'Subaru'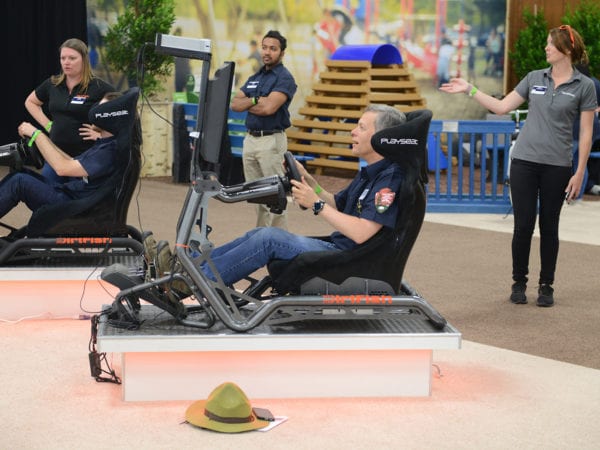 Subaru of America's marketing messaging centers around the Subaru Love Promise, and one of those promises is "Subaru Loves the Earth." While the brand is involved in a number of sustainable and earth-friendly initiatives, for the first time, Subaru aimed its promise at its events, creating for its National Business Conference for Subaru dealers, a...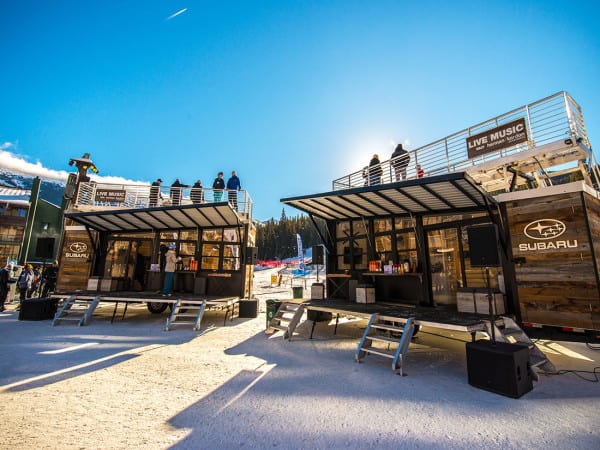 Subaru's WinterFest, a weekend-based lifestyle tour that activates at mountain resorts throughout the ski and snowboard season, kicked off this year with more partners and an enhanced activation footprint. Subaru, which has entwined its brand with outdoor culture for decades, will make 15 stops on the 11-state tour. The first stop took place at Copper...